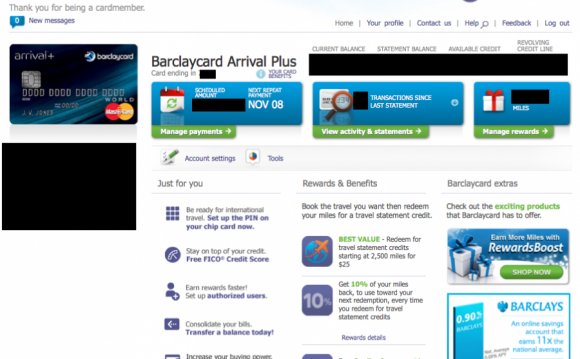 Privacy notice: The personal information you provide on Cruise Personalizer (and any additional information you provide in the event we ask for further details) is collected to update pre-cruise information and to administer your cruise. Certain information may be required under immigration, customs or maritime security laws. Every passenger included in your booking will have access to the information (excluding credit card details) about yourself and other passengers in the booking. You may provide and update the information of any other passenger in your booking and they may provide and update your information.
If you provide us with the personal information of any other passengers, you must have the authority of those passengers to do so or, if the passengers are under the age of 18, you must be their parent or legal guardian.
Information on Cruise Personaliser may also be disclosed to our service providers such as ticketing companies, your travel agent, port agents, emergency response providers, port authorities, Immigration, Customs, airlines, hotels, shore tour operators, mailing houses and related entities within the Carnival group of companies for purposes related to conducting our business. You may access information we hold about you, subject to restrictions under the Privacy Act. Certain information is required to be collected under immigration or customs laws. If you do not provide the information requested, we may be unable to process your booking or provide you with certain services during your cruise.
Source: book.princess.com
Share this Post