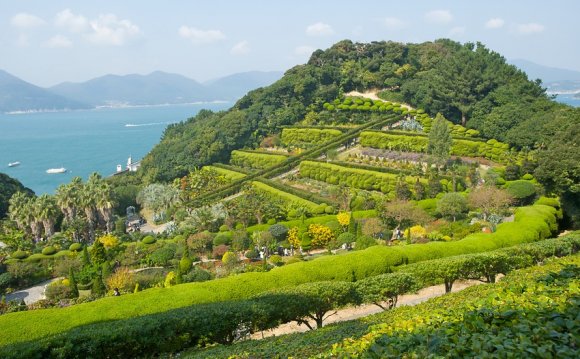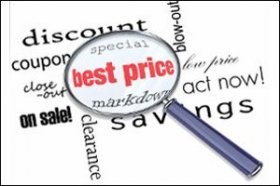 Predicting where and when savvy cruise shoppers are most likely to find dirt-cheap seven-night Caribbean cruises, elusive five-category upgrades or the best free-drinks-and-spending-money cruise packages requires a crystal ball. While travel agents can't see into the future of cruise deals, they do have a few tricks up their sleeves when looking for the best cruise prices and overall vacation value.
Look for the best cruise deals in the Caribbean and Europe.
If you're searching for cheap cruise deals in 2015, look to the Caribbean and Europe.
"The cruise lines are hurting in Q1, so you can find great deals in the Caribbean, " says David Fredericks, vice president of sales and marketing for Luxury Cruise Connections. "There are also great deals for spring in the Caribbean and Alaska." With so many ships in the Caribbean, including mega-ships like Oasis and Allure of the Seas and hot new ships like Norwegian Breakaway and Getaway, the newest ships are selling out.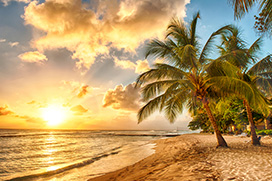 Older ships are filling up more slowly. While you might not catch Royal Caribbean's new Quantum of the Seas before it heads to Asia, you might find an enticing low rate on ones of its older yet activity-packed ships, such as Freedom of the Seas - more so if you are in position to cruise in the early part of the year and book just a few weeks out.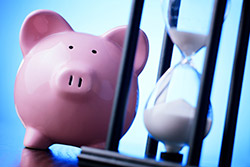 While travel agents agree that Caribbean cruise deals will become harder to find as the year goes on, they point to Europe as the spot for great cruise value, regardless of season. "There's a lot of inventory in Europe, and we are seeing more and more deals, " says Anthony Hamawy, president of Cruise.com. "There are sales right now and more on the horizon." Plus, the U.S. dollar is much stronger against the euro than it was a year ago, so pre- or post-cruise stays and activities and shopping during port calls will be more affordable. Hamawy cautions to watch out for airfare; wait too long to book flights, and you could erase your savings with pricey last-minute flights.
Book early for summer and peak travel times.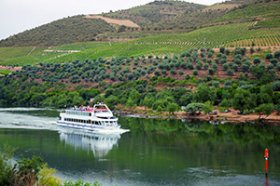 While you can find great cruise deals at the beginning of the year, cruise agents warn they're not going to last. "A transition is happening in the industry, led by Royal Caribbean Cruises Ltd. Their all-in, or BOGO [buy one get one], promotions are convincing people to book further out, " says Fredericks. "Two years ago, 75 percent of people were booking at the last minute (120 days out). Now it's sliding to booking eight months to a year or year and a half out."
When people book early, ships fill up more quickly, and the cruise lines don't have to slash fares close to sailing to sell the last remaining cabins. "We're getting lots of bookings now for July and August. The best prices are seven to eight months out, " says Rich Tucker, marketing manager for CruiseDeals.com.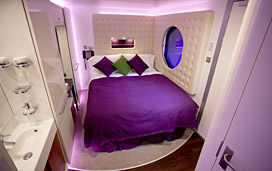 The other agents we spoke with agree; if you want to cruise in summer, book during the first months of the year (or earlier) to take advantage of the best prices and promotions because fares are just going to go up.
Other popular cruises you'll want to book early include Caribbean cruises on new ships, summer Alaska sailings, Hawaii cruises, Christmas and New Year's sailings, and exotic cruises like South America, South Pacific and the Panama Canal. Wait to book, and not only will the best cabins be sold out, but the cruise lines will have ended their package promotions (offering free beverage packages, onboard credit, prepaid gratuities and other discounts), and cruise fares will be on the rise. "If you don't book now for summer, you'll be paying 20 to 30 percent more, " predicts Hamawy.
Source: www.cruisecritic.com
RELATED VIDEO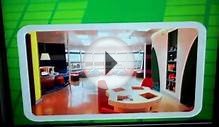 Disney Fantasy Cruise Line - Edge Club For Tweens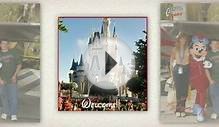 Disney Cruise Vacations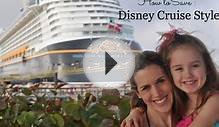 6 Tips on How To Get the Best Price on a Disney Cruise
Share this Post