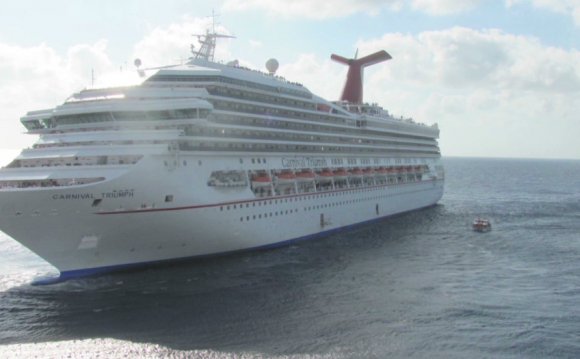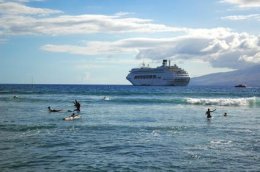 Cruises can be a good value for families traveling with children. (Photo: cruise ship image by Brett Bouwer from Fotolia.com )
Related Articles
Cruise lines such as Carnival, Royal Caribbean, Norwegian and others are especially popular with families traveling with children because of their vast list of kid-friendly activities and amenities. A cruise package, which includes accommodations, meals and entertainment, is often affordable if you can avoid peak travel times, can drive to the embarkation port instead of flying and can refrain from spending much on sodas and alcoholic beverages. Most importantly, check cruise line websites for deals that allow children to sail free.
MSC Cruises: Affordable Family Cruises
The only cruise line that regularly allows children to sail free is MSC Cruises, an Italian cruise line that has offered Caribbean cruises out of Fort Lauderdale, Florida, since 2001. For the majority of MSC's cruises, children under 11 who are staying in the same cabin as two paying adults can travel free. For some specific cruises, children under age 17 can even sail free. Check the MSC website, since these offers often change. Even with the free-travel deal, children will still be required to pay some tips and fees that the adults pay. MSC also offers up to 30 percent discounts on port excursions for children under 12.
For example, a seven-night Eastern Caribbean, Baseball Greats theme cruise in mid-November 2010, started at $679 per adult/double occupancy for an outside stateroom, with free passage for children 11 and under. Families especially enjoy meeting the former pro baseball players, who offer pitching, hitting and defense strategy workshops as well as a passenger pitching contest. The cruise is on of one of MSC's newer ships, the Poesia, whose Mini Club for children is served by multilingual staff.
MSC Cruises
6750 N. Andrews Ave.
Ft. Lauderdale, FL 33309
877-665-4655
msccruisesusa.com/
Carnival Cruises: Drive, Don't Fly to Homeports
Carnival Cruises, the world's largest cruise line, is a popular family cruise choice, because its activities are varied and abundant and the ships are designed to cater to families. For example, the "Fun Ships" have large water parks with slides and wave machines, basketball courts, pizza parlors and specific clubs for children of all ages. On top of all this, the cruises are affordable; the website, as of August 2010 boasted deals for Caribbean cruises that cost less than $70 per person/per day.
In addition to traveling during the off season and watching for specials on the Carnival website, one of the best ways for a family to save on a Carnival cruise is to sail from a nearby homeport. In addition to all its Florida homeports, Carnival has ships based in Charleston, South Carolina; Baltimore, Maryland; Galveston, Texas; Mobile, Alabama; and New Orleans, Louisiana. For example, a four-night Western Caribbean cruise from New Orleans visits Cozumel, Mexico, and, as of August 2010, cost as little as $299 per person/double occupancy. For families that live in the Gulf area, this makes an inexpensive, short break.
Carnival Cruises
3655 NW 87th Ave.
Miami, FL 33178
888-CARNIVAL
carnival.com/
Royal Caribbean International: Non-stop Family Action, Reasonably Priced
Royal Caribbean's fleet of mega-ships are a hit with families traveling with youngsters who want to be busy on the ship, not just in port. Royal Caribbean ships are known for their innovative amenities, turning the industry on its ear with its shipboard rock-climbing walls, skating rinks and bowling alleys. RCI cruises are reasonably priced and sometimes offer special rates for children on their Caribbean, Alaskan and European cruises.
In the Deals & Gifts section of the Royal Caribbean website, a seven-night Mexican Riviera cruise in early 2011 on the Mariner of the Seas out of Los Angeles started (as of August 2010) at a "special price" of $769 per person/double occupancy for an outside cabin. Check this section often, since changes regularly occur.
Royal Caribbean International
Source: traveltips.usatoday.com
RELATED VIDEO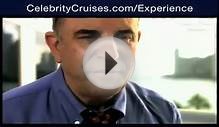 The Best Caribbean Cruise Line Ships Redefining Elegance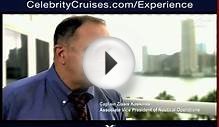 European Cruise Lines Celebrity Cruises 2010 Video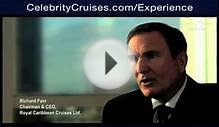 CelebrityCruiselines Fine Luxury Cruise Holiday Video
Share this Post