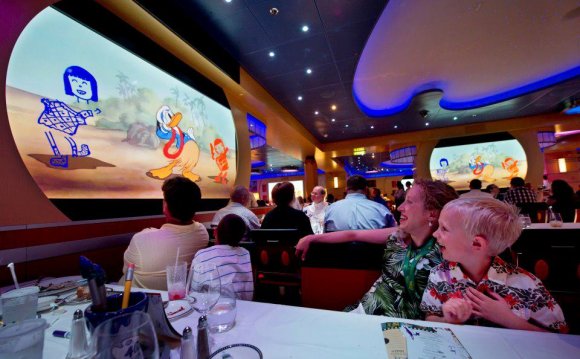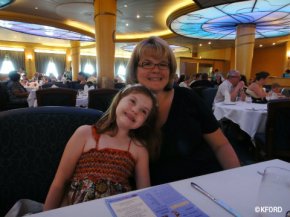 Disney Cruise Line recently changed two of its guest policies - one regarding smoking and the other the dress code in the main dining rooms on its ships. Both new policies are the result of guest feedback, we're told.
Beginning Nov. 15, smoking on stateroom verandas will be banned, and passengers who violate this new rule will be charged a $250 fee for stateroom cleaning and replacement of linens. (Smoking in interior spaces already was prohibited.) Common outdoor spaces on each of the four ships are designated for smokers. On the Disney Magic and Disney Wonder, these include:
** Outdoors on Deck 4 starboard side from 6 p.m. to 6 a.m. only
** The starboard side open-air decks 9 and 10 (excluding the Mickey Pool area).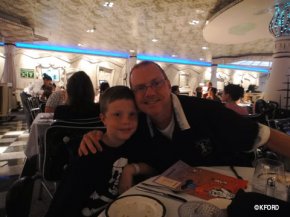 On the Disney Dream and Disney Fantasy, smoking is permitted on:
** Deck 4 port side, aft, the outside Promenade Deck from 6:00 p.m. to 6:00 a.m.
** Deck 12 port side, aft, the outdoor area that is accessible through the Meridian Lounge
** Deck 13 port side, forward, by Currents Bar
Like many other non-smoking DCL passengers, I applaud this change. I have been fortunate to sail on several Disney cruises and in different types of rooms. It was disappointing when we paid extra for the veranda and couldn't enjoy it at times because our neighbors were outside smoking.
Some say that tolerating smoking on the verandas must be expected, but I don't agree. Perhaps if every stateroom had a balcony and every passenger paid the same rate, that argument might have some merit. It also would be different if the United States, where the Disney ships most often depart, had not set new standards in the last two decades of trying to minimize the health risks smokers impose on those around them.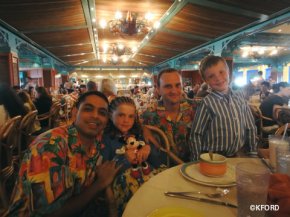 This new policy protects the majority of non-smoking passengers while still giving smokers locations to light up. Plus, when veranda rooms are among the most expensive, all passengers should be able to use those balconies at their convenience - and not just when the smokers aren't out.
The other change onboard Disney Cruise Line ships is in the dress code for the three main dining rooms on each vessel. Though the new policy is not yet posted on its website, Disney Cruise Line officials announced the company will relax its requirement of "cruise casual" attire - pants, capris, casual skirts and dresses - and allow passengers to wear shorts to dinner at Animator's Palate, Parrot Cay, Lumiere's, Triton's, Enchanted Garden, Royal Palace and Royal Court.
I certainly understand why DCL has loosened this policy, but I can't say it doesn't make me a little disappointed. Clearly, passengers have said that wearing shorts would enhance the experience for them - or potential guests have said that "dressing up" for dinner has given them pause about a booking a Disney cruise.
Believe me, I get it. It does require planning and packing more clothes so that each member of the family has something to wear during each day and each evening. Plus, wrestling my young son into appropriate clothing each night got old.
But once we were on our way to a three-course dinner in dining rooms where three waiters take care of each passenger and dinner is served at fancy table settings, it's apparent how appropriate the cruise casual dress code is. And the former dress code is not formal by any means - we routinely saw boys and men wearing khaki pants and golf shirts - but, for the most part, you did have to change for dinner and the nighttime Broadway-style show. Now, passengers are permitted to show up in shorts, and you can bet there will be plenty of inappropriate styles.
Source: land.allears.net
RELATED VIDEO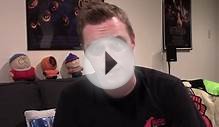 Want To Work On A Cruise Ship? Ep. 4 : Crew Member Dress Codes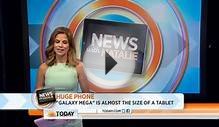 Disney cruise ships relaxing their dress code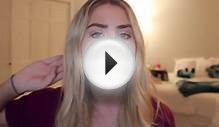 Disney Cruise Line Dining Tips|Dress Code|Reviews|Room ...
Share this Post