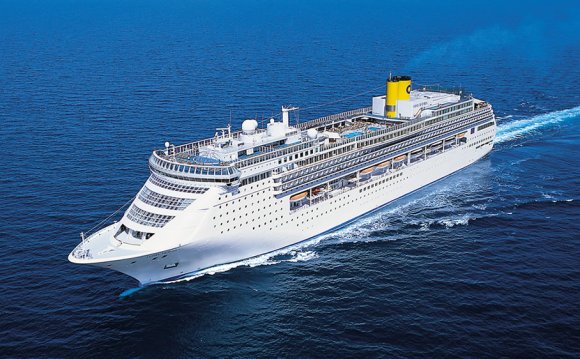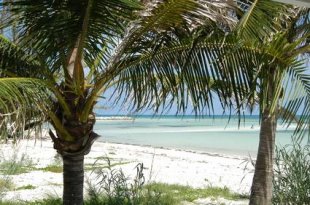 Disney Cruise Line offers many last-minute price breaks on popular destinations like the Bahamas. (Photo: bahamas beach image by Albo from Fotolia.com )
Related Articles
As with virtually everything bearing the Disney name, Disney Cruise Line (DCL) is one of America's most popular family vacation options. Two new ships in 2011 and 2012 are proof that the Disney cruising experience is in high demand. Like many vacations, though, all that Disney magic can come with a hefty price tag. But if you're patient and flexible, or simply a procrastinator when it comes to planning a trip, you can find some of the best prices on Disney cruises out there.
Restricted Staterooms
DCL offers discounts for guests booking directly with Disney between three weeks and 11 weeks before departure. Customers can choose from among inside staterooms, ocean view staterooms, and even verandah staterooms. The savings comes with some limits, however. The booking is final with a full, non-refundable payment due at time of booking. Travelers also cannot choose which room they get or make special requests; but as long as your goal is simply to get on the ship with some savings, this may be an option to consider.
Special Rates
DCL offers cruisers another way of saving by booking through Disney. Many of DCL's special rate offers are only available for cruises departing within the next month or two and/or specific itineraries. So vacationers who wait to book may find a variety of savings options. Though offers vary widely, some example include free fares for children, category upgrades, onboard credits, or discounts for members of the military and Florida residents. Customers can check DCL's website periodically for a listing of the latest offers.
Online Deals
Cruisers who check the major travel websites within a few months of their planned travel dates have also found deals on Disney Cruises. As is often the case with hotel bookings, these sites tend to have their own block of staterooms and/or packages reserved for their customers. When Disney reports something is sold-out, customers should check to see if it's only Disney's block of rooms that is taken. Travel sites may still have their share of those rooms open. These deals often are available for some of DCL's least-expensive staterooms, which give travelers an even better savings.
Straight to Your Inbox
The above strategies rely mostly on you, the planner, to look for the deals at the right time. That being said, you can also have deals come straight to you by subscribing to one or more travel newsletters. Sites like Travelzoo, Last Minute Cruises, and Cruises To Go will allow you to scan a list of their latest deals right in your e-mail. For vacationers who are looking to eliminate some of the legwork, these fare alerts save a lot of time and could save a lot of money, too.
Source: traveltips.usatoday.com
RELATED VIDEO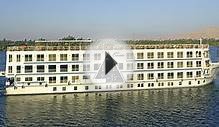 Concerto Nile Cruise | 5 star Nile Cruise last minute deals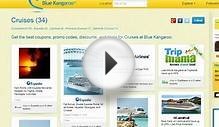 How To Find The Best Last Minute Cruise Deals and Cheap ...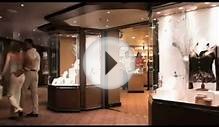 last minute cruise deals
Share this Post