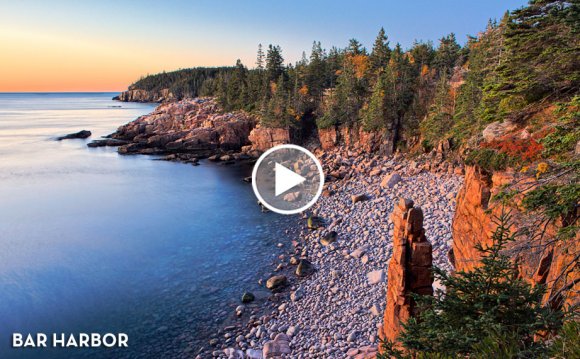 Is_archive
If you're searching for a new and unique adventure, consider one of our cruises! USA River Cruise agents will assist you in finding the perfect small ship for you and your family when visiting the New England Islands or any of our Northeast ports. We have so many choices and so many wonderful small ships, ranging from 96 to 600 passengers. Eat Maine Lobster, get fascinated by a lecture by a historian or naturalist, or listen to the music of a local performer, all from the comfort of a small ship!
Our team is 100 percent committed to not just bringing you the best on-boat experience available, but the widest variety of captivating locales, sure to inspire and delight both seasoned travelers and new explorers! Our small ships transport you to places big ships can't, so you can count on unique, exotic sights, sounds, and sensations.
Looking to enjoy the rich tradition of New England, or dabble in the St. Lawrence Seaway? Or are you fascinated with the sea-like character of the Great Lakes, and all the local wonders available onshore? USA River Cruises is more than happy to get you there.

Save up to 0 Off Per Stateroom on Select Departures!!
This 15-day small ship cruise along the tranquil rivers, bays, and canals of the East Coast Inland Passage enjoys unsurpassed views of this coastline's natural beauty Glide along the tranquil- More...
BOOK EARLY & Save $500 Off Per Stateroom!
Fall Foliage and the Big City on this Hudson River cruise Enjoy the changing colors on this fantastic Fall Foliage cruise, roundtrip from the 'City that Never Sleeps' - New York City! The Hudson- More...

There's an undeniable magic found along the coast of Maine, a panorama of astonishing beauty and lasting allure. Explore the best of Maine on this 8 day/ 7 night small ship cruise.- More...
Save up to $500 Off Per Stateroom on Select Departures!!
From Baltimore to Charleston, or reverse, this unique small ship cruise offers you a chance to discover the fabled Intracoastal Waterway As unique as New England or the South, this mid section of- More...
Includes stops at Martha's Vineyard, Newport, Nantucket, and much more throughout 8 charming days. All aboard for day one of your New England islands cruise adventure in Providence, RI, a city- More...
Save up to $600 Off Per Stateroom on Select Departures!!
Save Up to $2200 Off Per Stateroom On Select 2016 Departures!!
Save Up to $500 Off Per Stateroom!!
From the old city walls of Quebec City, where the streets are lined with magnificent churches, fragrant gardens and chic boutiques, to one of the most popular whale-watching spots in Canada at- More...




Source: usarivercruises.com
RELATED VIDEO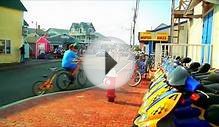 American Cruise Lines New England Islands | Cruise with ...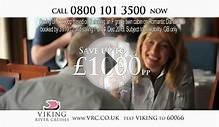 Viking River Cruises, New TV Commercial by The DRTV Centre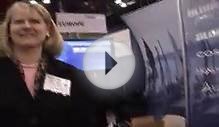 Globus River Cruises at the New York Times Travel Show
Share this Post