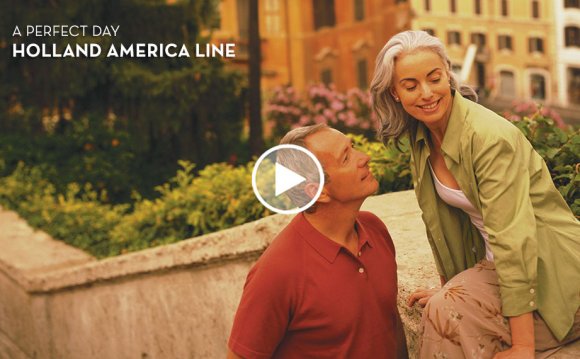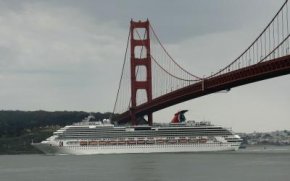 Sail under the Golden Gate Bridge aboard a cruise ship departing from San Francisco. (Photo: Justin Sullivan/Getty Images News/Getty Images )
Related Articles
California is a popular port of call for many cruise lines. Destinations such as San Francisco offer passengers exciting shore excursions, both within the city and along the beautiful coastline. California is also a port of departure, where you begin your seafaring adventure. A number of cruise lines sail out of ports in San Francisco, San Diego and two ports in the Los Angeles area, in the cities of San Pedro and Long Beach.
Port of San Francisco
Imagine standing on the deck of a cruise ship, sailing through the San Francisco Bay, past the infamous prison island of Alcatraz, under the Golden Gate Bridge and out to the Pacific Ocean. Before leaving San Francisco, consider taking a tour of Alcatraz, eating at a seafood restaurant on Fisherman's Wharf (visitfishermanswharf.com) or enjoying a chocolate sundae at Ghirardelli Square (ghirardellisquare.com). The following cruise lines use the Port of San Francisco (sfport.com) as a departure point: Crystal Cruises (crystalcruise.com), Cunard Line (cunard.com), Oceania Cruises (oceaniacruises.com), P&O Cruises (pocruises.com), Princess Cruises (princess.com) and Regent Seven Seas Cruises (rssc.com).
Port of San Diego
The Port of San Diego has a downtown location, giving cruise passengers close proximity to many of this lovely city's main attractions. The Embarcadero, the city's coastal waterfront, is within walking distance from the Cruise Ship Terminal. As you stroll along the coastline, you can shop or dine at Seaport Village, visit Maritime Museum of San Diego (sdmaritime.org) or just enjoy the beautiful view. These are the cruise lines that begin their journey in San Diego: Carnival (carnival.com), Celebrity Cruises (celebrity-cruises.com), Holland America Line (hollandamerica.com), Princess Cruises and Silversea Cruises (silversea.com).
Port of Los Angeles
The Port of Los Angeles is home to the World Cruise Center. Located in the city of San Pedro, the center is a 20-minute drive from downtown Los Angeles. You may want to arrive a day or two early to enjoy Los Angeles-area attractions such as Disneyland (disneyland.disney.go.com) and Universal Studios (universalstudioshollywood.com). San Pedro offers a pleasant waterfront with attractions such as beaches, restaurants, shopping and museums. The World Cruise Center is a port of departure for the following cruise lines: Carnival, Crystal Cruises, Cunard Line, Disney Cruise Line (disneycruise.disney.go.com), Holland America Line, Norwegian Cruise Line (ncl.com), Oceania Cruises, Princess Cruises and Seabourn (seabourn.com).
Long Beach Cruise Terminal
Also in the Los Angeles metro, the Long Beach Cruise Terminal is owned and operated by the Carnival Corporation. Most of the Carnival cruises departing from Los Angeles sail out of this facility. Before boarding your ship, you may want to check out the Long Beach Waterfront, which offers many attractions. You can take a guided tour aboard the Queen Mary (queenmary.com), which has served as both a luxury liner and a World War II troop carrier. The Aquarium of the Pacific (aquariumofpacific.org) is also located on the waterfront, along with plenty of opportunities for shopping, dining and strolling along the coast.
Source: traveltips.usatoday.com
RELATED VIDEO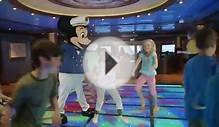 Disney Cruise Line Entertainment Offerings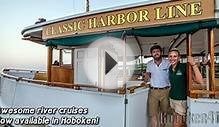 Classic Harbor Line cruise operator out of Hoboken, NJ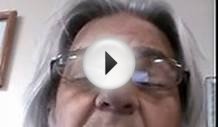 Bahamas celebration cruise line out of Palm Beach
Share this Post