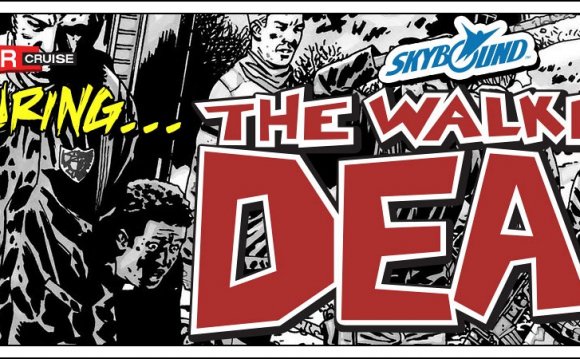 Port Location:
Miami, Florida
Port Name:
Port of Miami
Port Authority:
Miami Dade County
Address:
1015 N America Way
Miami, Fl 33132
Terminal D – 1435 North Cruise Boulevard, Port of Miami, Miami, FL 33132
Terminal E – 1265 North Cruise Boulevard, Port of Miami, Miami, FL 33132
Phone:
305 371 7678
Web Site:
Driving Directions to the Port of Miami:
Travel Time: 8 miles from the Miami International Airport; approximately 25 minutes.
25 miles from the Fort Lauderdale International Airport; approximately 45 minutes.
Traveling from I-95 North or South
Exit at I-395 east toward Miami Beach (Exit #2D).
Follow the directional signs to Biscayne Boulevard (Exit #2A/#2B).
Follow directions for Biscayne Boulevard South; turn right at the traffic light/stop sign.
Stay in the left lane.
The entrance to the Port of Miami is at Biscayne Boulevard and Port Boulevard (N.E 5th Street).
At the traffic light, turn left at Port Boulevard (N.E. 5th Street).
Proceed over the bridge.
Stay in the left lanes and follow the signs to Cruise Terminals D/E.
Traveling from the West Coast of Florida
I-75 east toward Fort Lauderdale.
I-595 east toward Fort Lauderdale.
I-95 south toward Miami.
Parking Information and Fees:
Parking is available in facilities located in front of individual cruise terminals. No reservations are required to park at the Port of Miami. Long-term parking for a regular vehicle occupying a single space is $20 per day. Short term parking is $7.00.
Currently garages C, G, J, and Lot # 2 accept either cash, credit (Visa, MasterCard, American Express only), or any major U.S. Travelers check.
Additional Parking Information:
There is no Valet Parking at the POM.
The Port of Miami currently has 3 Parking Garages available for Cruise passengers. The total capacity now available is 5, 871, with 56 dedicated to the handicapped and 7 to passengers with young infants. The top floor is open to air at each Garage. There is also one outside Parking Lot available as well.
The Seaport also offers a Shuttle Service for cruise passengers, one of which is wheelchair accessible. The Shuttle will pick you up at the Parking Garage/Lot and take you to the appropriate Cruise Terminal location.
Which blogger template is best for adsense?
Are workshops effective?
From where questions are asked in kbc?
How workshop run?
Who facility health?
Why workshop is important?
How marketing is changing?
How far meaning in hindi?
Why classification of elements is necessary?
How grow a beard?
How much maintenance per child in ireland?
How much degree today?
Who working languages?
Which important step is missing from this procedure?
How often can we do scaling?
Which summary of the passage is the best?
Why influence other countries music?
How generation gap is destroying family life?
Where internet is not required answer?
How maintenance planning is done?
How summary of continuous data is done in python?
Where is brianna now from generation xxl?
How many leadership theories are there?
How long career break?
Where to service mercedes benz?
How skills are developed?
How much subject in bca?
When improvement exam held 2022 in ap?
Why engineering college essay?
How much intelligence demon's souls?
How overcome stress?
Where to answer math questions?
How often answer options?
Which means that?
From where mean in urdu?
How often users receive the quarantine message?
What math classes are required in college?
What are the 5 types of marketing?
Where does leadership begin?
Which leadership crisis occurred in the ussr?
Where to grow rhubarb?
How diagram a sentence?
From where to start machine learning?
Where to machine rotors near me?
How many users does tiktok have?
Source: allthingscruise.com
RELATED VIDEO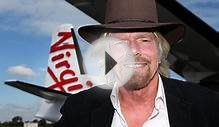 Branson says Virgin Cruises will sail out of Miami in 2020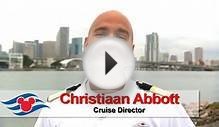 Disney Cruise Line Adds Pixie Dust to the Port of Miami ...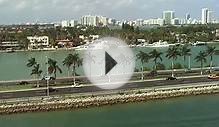 Miami
Share this Post