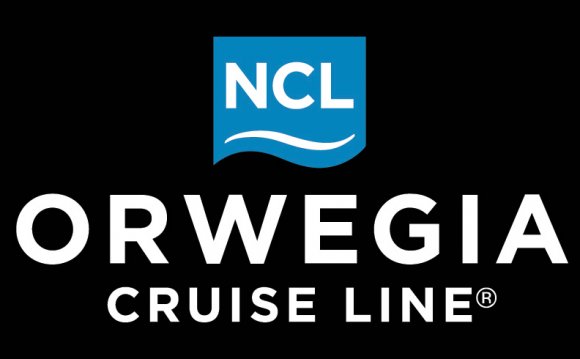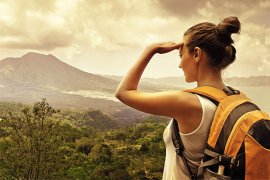 SMALL CARRY-ON BAG
A small carry-on bag is a perfect way to keep on hand your important documents, clothes, necessary medication, and any other items you may want to have with you. That same bag can be used to hold items while you're exploring in port or if you're participating in a shore excursion.
BINOCULARS
If you are going to a scenic area, bring binoculars with you! You can use them at port or on the open decks of the ship. Bring strong binoculars so you can spot all the wildlife during the day and view the stars at night.
CASE OF WATER
Instead of buying water on the ship, you can save some money if you bring your own. You can check your case of water or carry it on board with you if you acquire it out in port. Besides water, you can also bring soda and juices. All of these items must be sealed for security reasons.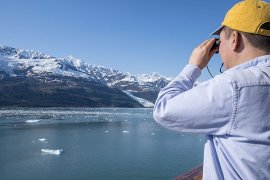 HIGHLIGHTER
Though this item seems a little obscure, it will be a helpful tool to help you plan your day. As any experienced cruiser will tell you, there is PLENTY to do on board a ship. All of these activities will be listed and described in the Freestyle Daily, which needless to say can get a little intimidating. Make it easier on yourself and start highlighting the events you want to attend.
POWER STRIP
Yes a power strip is allowed! Staterooms on board will not have as many outlets as you're probably used to, and sometimes they may not be located in the most convenient place. If you are traveling with a large family or many electronics of your own, think about bringing a power strip.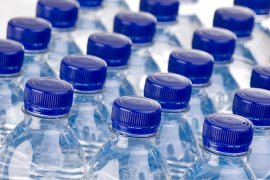 WHITE CLOTHES
Don't miss the hottest party on the high seas, the White Hot Party. The dress code is of course white so make sure you pack accordingly.
ALARM CLOCK
If you are traveling through time zones, bring an alarm clock with you. The majority of people use their cell phones as an alarm clock, which may present a problem at sea. Due to the lack of service, cell phones do not always read the correct time. Bring an alarm clock and input the time with any time changes before you go to bed to avoid accidentally oversleeping. You can also call the Guest Services desk and request a wake up call.
ALOE
If you are prone to sunburns you may want to bring some aloe just in case. It's better to have it and not need it! Aloe is sold on board but with some ships carrying up to 4, 000 guests, don't take the risk of it selling out and bring your own. Plus you might make a few new friends sharing that aloe.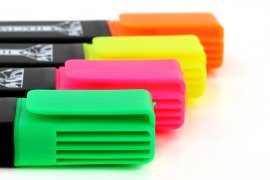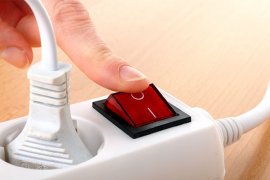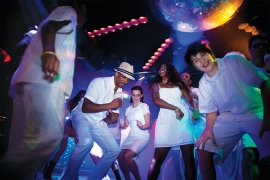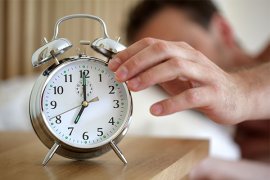 Source: www.ncl.com
RELATED VIDEO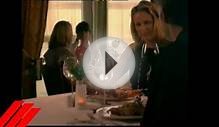 Norwegian Cruise Line (NCL) Video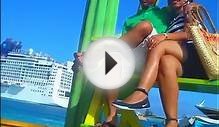 "Norwegian Cruise Lines" NCL Epic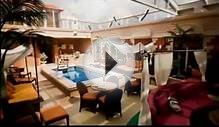 ncl norwegian cruise lines freestyle flotta
Share this Post