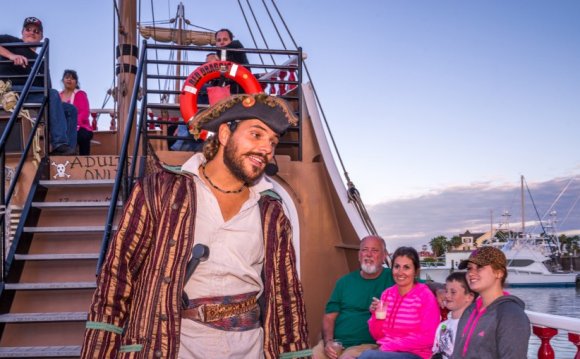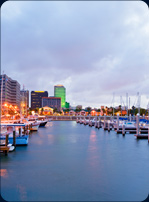 Unique ways to enjoy Corpus Christi
Bay Sailing Cruises
Enjoy the sights and sounds of Corpus Christi bayfront. For an economical way to enjoy our city, bring your own snacks / beverages along for a relaxing two hour cruise aboard a sailboat on Corpus Christi Bay.
BYOB
$50.00 per person
Call 361-881-8503, ext. 3 for availability.
Maximum of 6 passengers
Cruise & Dinner Package
Relax or take the wheel for a two hour sail on beautiful Corpus Christi Bay, and then enjoy a meal at our great waterfront restaurant!
Adults: $80 + tax and gratuity
Children 10 and under: $55 + tax and gratuity
We can accomodate up to six per boat.
Dinner is at our restaurant (dinner salad, any entree, and key lime pie for dessert.) Please make advance reservations.
Intro to Sailing - Hands-on Mini-Course
Interested in sailing or possibly looking for a new hobby?
A sailboat can take you across the bay or around the world. On a vessel utilizing the natural force of the wind you become free of the bonds of shore. You've seen the sailboats in the bay. If you're curious about sailing, now is the time to join us for 2 hours on the Corpus Christi Bay for our Introduction to Sailing mini-course. Perfect for a family. Come enjoy the adventure!
Introduction to Sailing interactive experience - $65 per person

Contact Information
Harrison's Landing
Source: harrisonslanding.net
Share this Post