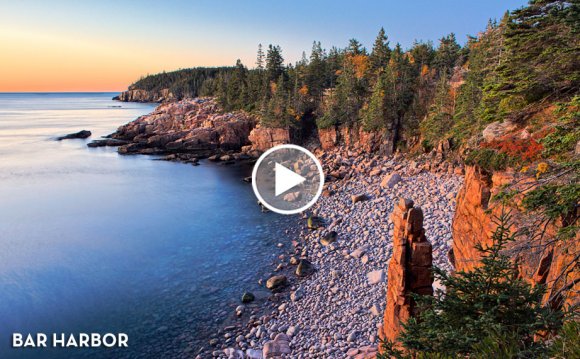 BAR HARBOR, Maine — Like the first robin of spring, the arrival next week of the Maasdam in Frenchman Bay will signal the start of Maine's annual cruise ship season, which is expected to last through early November.
The May 7 visit by the Holland America ship, the first to arrive in Bar Harbor each year, will be the first of more than 400 such visits expected at Maine ports in 2015. More than two dozen different ships ranging in length from 161 feet to more than 1, 132 feet are expected to bring nearly 290, 000 passengers to several Maine ports.
That passenger total would be a record total for the state, according to data compiled by CruiseMaine, the state's cruise ship marketing entity. In each of the past few years, Maine has had an estimated cumulative total of approximately 260, 000 cruise ship passengers stop in its ports, CruiseMaine has indicated.
"This represents an increase of over 11 percent over the 2014 season, " Amy Powers, director of CruiseMaine, wrote in a prepared statement. "We are experiencing record-breaking growth in our four active large ship ports."
Bar Harbor, the state's busiest cruise ship port, is scheduled to get 140 visits, which would break the record of 127 set last year. Portland, Maine's second-busiest cruise ship locale, is expected to get 83 visits, which is eight more than it had scheduled in 2014. These two ports combined are expected to have more than 260, 000 passengers visit, most of them in the busy months of September and October.
Bob Leeman of Cruise Portland said Friday the city never has had more than 80 cruise ship visits in any year. The number of passengers expected in Portland this year, he added, is around 100, 000, or about 15 percent more than the city's 2014 passenger total.
"It's a record number, " Leeman said. "That's pretty exciting. It's growing [nearly] every year."
According to CruiseMaine, Rockland is expected to have 41 ship visits this year, which would be that city's highest-ever total, and Eastport is scheduled to host eight, besting its previous high of five.
Bath, which is not a deepwater port, is expected to get 33 visits from smaller vessels, most of them by Portland-based American Cruise Line ships Independence and American Glory. Bar Harbor, Boothbay Harbor, Camden, Belfast, Bucksport and Castine will be regular stops for the ACL ships.
Source: bangordailynews.com
RELATED VIDEO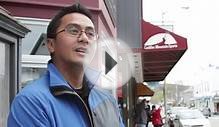 Bar Harbor - 2012 Cruise Ship Season Starts with a Maasdam.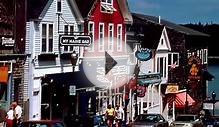 Bar Harbor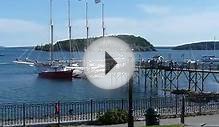 Bar Harbor Cruise Ships
Share this Post