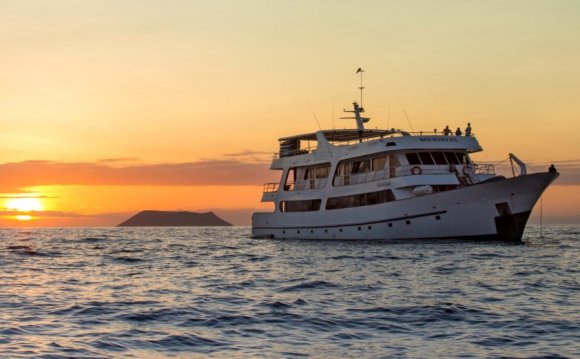 (Photo: cruise ship image by Roy from Fotolia.com )
Related Articles
The cost of a cruise can vary substantially, but one of the best ways to get a bargain on any of them—from a three-day jaunt to a 14-day transatlantic crossing—is to purchase your ticket at the last minute. Cruise lines want their ships to be sold out, so any tickets left in the week or two before the cruise are deeply discounted. To get these tickets you'll have to plan ahead.
Prepare For Your Trip
Step 1
Decide what you will accept. Part of finding a last-minute bargain is being able to compromise. Will you go to a destination aren't particularly excited about just so you can experience a cruise?
Step 2
Set your budget before you start looking. Once you investigate an offer, and after you're excited about the trip, you may find that it is not within your budget. This is one area where you should not compromise.
Don't forget that unless the cruise is leaving from your area, you will have to purchase airfare as well. Unfortunately, last-minute flights are nowhere near as cheap as last-minute cruises, so look for a cruise that departs from a city to which you can travel cheaply.
Step 3
Find your port. If there is a major cruise port near you, plan to depart from there and look for cruises accordingly. Some major port cities include Fort Lauderdale, Miami, New Orleans, New York, San Diego, Seattle and Los Angeles. It's ideal if you have a friend in town who can be relied on for accommodation before or after your cruise, and for a lift to and from the departure point. If you don't, now is the time to find the hotel where you plan to stay once you find your bargain.
Step 4
Pack your bag. "Last-minute" means just that, so you won't want to be worrying about what to pack when the time is at hand. Keeping your ideal travel itinerary in mind, pack most of what you will need and leave it alone. Leave only personal items such as your toothbrush, and essentials like medication, for just before you leave the house.
Find Your Bargain
Step 1
Join an online community. There are many online communities dedicated to going on cruises as a lifestyle. They offer reviews of ships and cruise lines, advice from seasoned travelers, tips, packing lists and discussion forums. They are also ideal places to find leads on upcoming bargains. Members will often share bargains with each other, and since an offer is often only valid for a short time, this can be very useful.
Start surfing. The Internet is an excellent place to find bargains. Websites like Cruise Bargains and Vacations to Go are clearinghouses of discounted cruises. These are often available months in advance, but the best deals are often found within just a week or two of sailing.
Make a connection. Particularly if you live in a port city, developing a relationship with a local travel agent can be invaluable. Let your agent keep an ear to the ground for you and keep you informed of any last-minute deals that may come up. While using a travel agent will typically cost you more, the money you save will usually make it worthwhile.
Be prepared. A last-minute cruise deal is a bargain because many people are not flexible enough to take advantage of it. Be sure that you know who will watch your home while you are gone, that your employer is ready for you to run off for a week, and that you have your travel money set aside. Once the right bargain shows up you might have less than a week before you leave, so the more ready you can be in advance, the better.
Source: traveltips.usatoday.com
RELATED VIDEO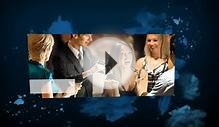 Last Minute Cruises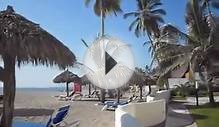 Best Last Minute Cruise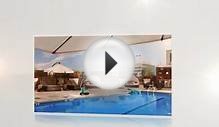 Best Cruise Deals
Share this Post