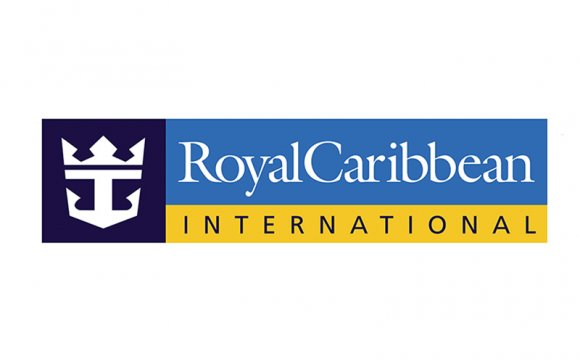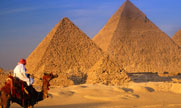 This is not a cruise. It's a once-in-a-lifetime memory expedition.
And you are not a tourist. You're a passport stamping experience collector. So whether it's island hopping from Tortola to Trinidad to St. Kitts, and other stunning shores of the Caribbean. Or the historic culture of Palma de Mallorca and Santorini's volcanic cliffs calling you to Europe. Come seek your next adventure with Royal Caribbean.
Amidst ancient history, some of the most dazzling cities of tomorrow await discovery.
Head to the Far East for an experience that's far from your everyday vacation. From the stunning beaches of Phuket to the temples of Shanghai.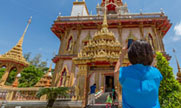 Go Down Under and get up close and personal with koalas, kangaroos and kiwis. Sydney, Melbourne, Tasmania and Fiji are just begging to be explored.
Dive into a world of adventure. From snorkeling and wreck diving to pirate history – not to mention the freshest conch you've ever tasted.
Explore one of the most vibrant islands in the world. Pastel houses, pink-sand beaches, unbelievable reef diving. Plus awesome overnight excursions.
From lighthouses to lobster rolls, Maine to Nova Scotia, immerse yourself in rich history, charming coastlines, and brilliant fall scenery.
Jing ping jamming, and Junkanoo dancing. Diving shipwrecks and offroading onshore. Come Seek the Royal Caribbean.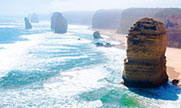 Explore the cliff-top village of Oia in Santorini, or discover Catalan cuisine in Barcelona. Whatever your adventure is, Europe has it - and more.
Adventure like a local on the Big Island. Take a dip in Maui's waterfalls, hike Oahu's volcanoes and check out the black sands of Hilo.
Explore the ultimate blend of city culture and great outdoors, from the urban culture of San Francisco to majestic British Columbia, and Oregon wine country.
Want to explore the ruins in Rome and the Mall of Emirates in Dubai all in one trip? We're looking at you – one way cruises strictly for the adventurous.
From Brazil's vibrant culture to the penguins of Patagonia – and rounding Cape Horn in between – there are few thrills like sailing South America.
Underwater exploring in Vanuatu or koala cuddling in Brisbane. Be prepared for otherworldly adventures at every stop, from Fiji to New Caledonia.
Whether you start your journey in Reykjavik or Rotterdam, Hamburg or Barcelona, you've never crossed the pond like this before.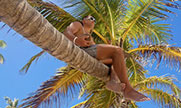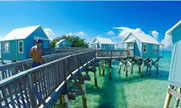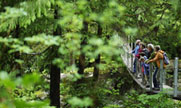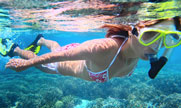 Source: www.royalcaribbean.com
RELATED VIDEO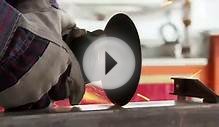 Royal Caribbean's 'Royal Advantage' Upgrade Schedule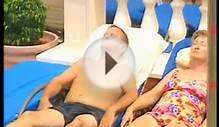 NAVIGATOR OF THE SEAS CRUISE SHIP - Royal Caribbean RCI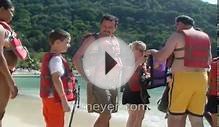 On the beach at Labadee, Haiti from Royal Caribbean Cruise ...
Share this Post