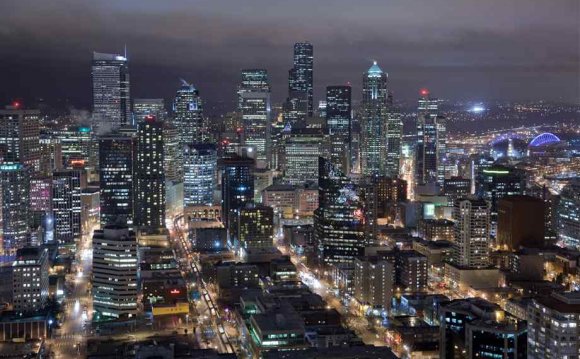 Cruise America offers special discounts that they like to call their "hot deals." Here are a few examples of the current savings available to those wanting to rent an rv (see the website for specifics):
Half Price Miles - Seasonally Cruise America will offer a rate reduction of 50% of the mileage rate. This special usually applies to local rentals, and requires an advanced call to the reservation center (800) 671-8042.
50% Off Additional Miles - On a seasonal basis, when you rent any size Cruise America recreational vehicle, all nights after the seventh night are half off the standard rate. This applies to local rentals of eight nights or longer from any rental location. The maximum rental length must remain under 34 nights. This special offer only applies to new reservations and cannot be combined with other promotional rates.
Earn Free Miles – By renting an RV for 10 nights, you can earn 1000 free miles. For each night you rent the motorhome over 10 nights, you will receive an additional 100 miles. This offer applies to local rentals of 10 nights or longer when renting from any rental location. The rental is not to exceed 34 nights.
One Way Rental Specials – Now and then the need arises to relocate Cruise America and Cruise Canada motorhomes from one part of the nation to another. Our customers that take advantage of these special deals get incredible discounts on time and mileage charges. This deal is always changing, so monitor the website for updates.
Rolling Into Arizona – When Cruise America needs units to be returned to their factory in Phoenix/Mesa, Arizona area for refurbishment and resale, they offer a one-way RV rental of these returning units at incredible discounts with plenty of free miles and no drop-off fee. These reservations must be made using the request form on the website under the Rental Hot Deals tab.
Rolling Out of Arizona – Just as customers can get great deals on rentals coming back to Mesa, Arizona, they can get great deals on RVs rolling out of the state to the locations awaiting their arrival. These deals must also be made using the request form on the website under the Rental Hot Deals tab.
While it's always great to get a "hot deal" on a Cruise America motorhome rental, the regular rates are unbeatable, especially when you compare them to the traditional means of vacationing by air. When someone tries vacationing in an RV, they usually become fans for life. For more information on Cruise America hot deals, stop in to one of the over 130 Cruise America rental locations or visit us on the website to see our inventory of new RVs for rent, and a list of our used RVs for sale.
Source: www.cruiseamerica.com
RELATED VIDEO
Used RV Dealer - Reconditioned RV from Cruise America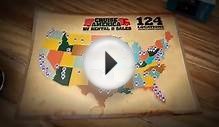 Cruise America Hot Deals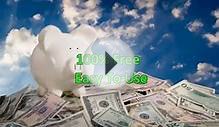 Cruise America Hot Deals Code
Share this Post