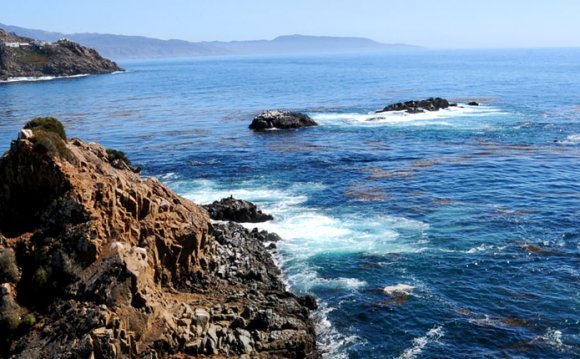 Mexico cruises are unique in that you have Pacific Ocean cruises to the Mexican Riviera and Gulf of Mexico Cruises to the Yucatan Peninsula. As a result, there are more cruises that visit Mexico which are considered Western Caribbean itineraries. So, what's the difference?
Pacific Ocean cruises to Mexico typically depart from greater Los Angeles (actually Long Beach), or San Diego. There are short itineraries that get you to the northern Baja Peninsula, but to really see the Mexican Riviera a seven-day or longer cruise is the only way to go. These voyages typically get to Cabo San Lucas, renowned for its scenery, sport-fishing and seafood, to Puerto Vallarta which gives you a taste of "Old Mexico" along it's lovely bay. Other itineraries may include visits to the famous resort city of Acapulco, as well as historic sites in Ixtapa.
To see the "other" side of Mexico, you'll be sailing the Gulf of Mexico and Caribbean Sea from Galveston, New Orleans, Mobile, Tampa, Miami, Ft. Lauderdale and even Port Canaveral. But unlike Pacific voyages which are exclusively Mexico port oriented, these voyages are actually considered Western Caribbean cruises. As a result, you'll generally visit ports like Key West, Grand Cayman, Ocho Rios or Montego Bay in Jamaica, Belize or Honduras just to name a few. The Mexican cruise port on these itineraries is Cozumel, and from there you have access to sightseeing in the area generally known as the Riviera Maya or Costa Maya. This area of Mexico is known for Caribbean-style beaches, shopping and the fascinating Mayan ruins at Chichen-Itza and Uxmal.
We provide a few ways to browse our Mexico cruise deals:
Choose an option to view available sailings:
OR
Call an expert today at 800-668-6414 and let them do the work for you - you'll still get our very best price, plus expert advice and no added fees (and no pressure)!
Mexico Highlights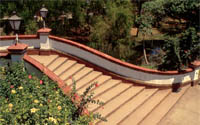 So you want a vacation filled with excitement and surprise, foreign flavors and fascinating things to do. But you also want leisure and relaxation. Obviously, you want Mexico. A different world? Absolutely. But faraway worlds? Emphatically no. Be swept away by Mayan ruins, golden sands, crystal clear water, snorkeling and perpetual warmth and sun.
Sitting off the coast of Mexico's Yucatan Peninsula, Cozumel is rimmed with sugar-white beaches and the second largest reef in the world. The glittering playground of Cancun sprawls 14 miles along a sandbar that shelters two inland lagoons. It's the Yucatan's grandest resort, a glitzy combination of sun-worshipping and Mayan culture.
Source: www.cruisedeals.com
RELATED VIDEO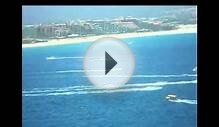 Mexico Cruise Deal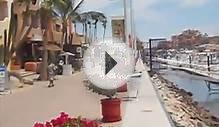 Cruise Deals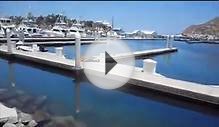 Mexico Cruise Deals
Share this Post