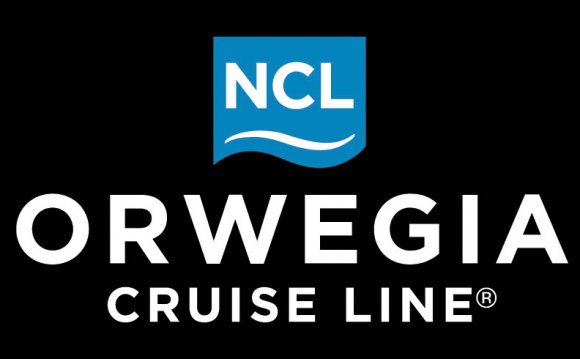 Norwegian Cruise Line Holdings enjoys getting away from it all. Through its subsidiaries, the holding company is a global cruise line operator, with a fleet of about a dozen vessels with over 26, 000 berths. The ships sail from 17 ports, 10 of which are in North America. The company offers tours to such locales as Alaska, the Bahamas, Hawaii, and South America. NCL markets a "freestyle cruising" concept, in which a resort-style atmosphere is provided. Passengers are encouraged to dress casually and can eat whatever and whenever they like. Genting Hong Kong owns 50% of Norwegian Cruise Line Holdings, while Apollo Funds and TPG Viking Funds own the rest. In 2011 NCL filed an IPO, but the market is still waiting.
IPO
Norwegian is reorganizing itself once the initial public offering closes, choosing to adopt a holding company structure. As part of the reorganization, Norwegian Cruise Line Holdings will be the parent of operating unit NCL Corporation, which dropped its bid to go public; it filed for an IPO in late 2010. Norwegian aims to raise up to $250 million through its initial public offering, the proceeds of which will be used to pay down a substantial debt burden. Although the company logged $2 billion in revenue during 2010, it kept just $22 million as profit - largely because interest payments took a chunk out of its bottom line. That year Norwegian paid nearly $174 million in interest and on outstanding debt under a $750 million credit facility. Still, the firm believes that it will be able to generate the funds it needs, thanks to an improved outlook in leisure travel amid recovering economies in North America.
Geographic Reach
A leading global cruise line operator, Norwegian's itineraries span North America (including Alaska and Hawaii), Central and South America, Bermuda, the Caribbean, the Mediterranean, and the Baltic.
Sales and Marketing
NCL is investing in its brand by enhancing its website and reservation department, from which both the company's reservation agents and customers can book cruises. The cruise line also restructured its sales and marketing division, which included recruiting a new executive leadership team tasked with focusing on distribution through primary distribution channels: retail/travel agent; international; and meetings, incentives, and Charters.
Financial Analysis
The cruise line's net sales increased by 10% in 2011 vs. 2010, while net income soared 460% over the same period. The uptick in sales was primarily due to an increase in capacity days of 1.5% and an increase in passenger ticket pricing. While the company's profits are up, the relatively soft and fiercely competitive cruise market have conspired to delay the company's IPO. (The Costa Concordia tragedy, which involved rival Carnival Corp., off the Italian coast hasn't helped drive traffic to cruise ships.) The European financial crisis is another factor weighing on cruise lines.
Strategy
The company claims that its freestyle cruising operation has led to higher onboard spending levels, greater customer loyalty, and the ability to attract a more diverse customer base. Its modern accommodations are also a plus - Norwegian's vessels as a whole are among the youngest fleet of cruise ships owned by any leading North American cruise line, with an average age of 7.9 years. Following the delivery of Norwegian Breakaway and Norwegian Getaway (both currently under construction and expected to be delivered through 2017), Norwegian will have the youngest fleet in the cruise industry.
On land, the company recently completed a $25 million renovation project on its private island, Great Stirrup Cay (located in the Bahamas). The renovation included new dining and bar facilities, and offer additional activities such as wave runners, an aqua park, and a stingray-encounter experience.
As part of its innovation and differentiation strategy, Norwegian uses a Homeland Cruising program, wherein many of its North American homeports are located close to large US population centers, such as New York, New England, Southern California, and Southern Florida. This arrangement is intended to be a cost-saving measure for customers, since the need to fly to distant ports is lessened, therefore reducing overall vacation costs. The company provides exotic itineraries, different from those of the traditional Caribbean and Mexican markets offered by other cruise lines. Norwegian also offers the industry's only complete inter-island Hawaiian itinerary; other cruise lines dock at distant foreign ports as part of their Hawaiian-based cruise packages.
Source: www.indeed.com
RELATED VIDEO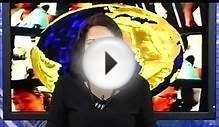 Norwegian Cruise Line Commences Job Recruitment Scheme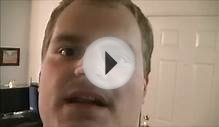 7.7.2012 Norwegian Cruise Line?! (Day 5)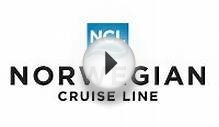 Norwegian Cruise Line Application - Careers (APPLY NOW)
Share this Post