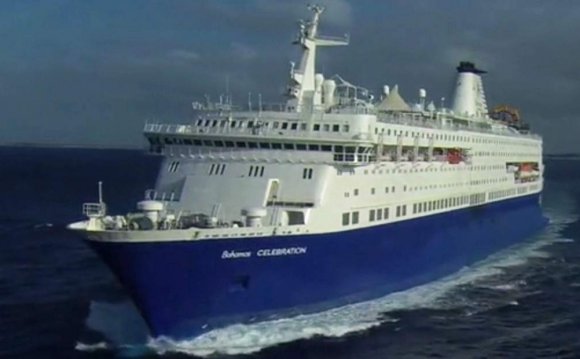 Editor's note: Bahamas Celebration ran aground in 2014 and sustained such significant damage that it was retired, and its owner, Celebration Cruise Line, shut its doors. Similar two-night cruises out of Palm Beach are now offered by Bahamas Paradise Cruise Line on Grand Celebration (formerly Carnival Celebration).
Besides being the only cruise ship sailing from the Port of Palm Beach, 1, 200-passenger Bahamas Celebration has a few other distinctions: It only sails to Freeport, and its cruises are two-night roundtrip voyages. The company also offers a unique cruise-and-stay package that allows passengers to "check out" of the ship and into a resort on Grand Bahama Island for two, four or six nights before rejoining the vessel for the return trip.
With affordable prices, Bahamas Celebration is a solid choice for first-time cruisers who don't want to commit to a longer, more expensive voyage before testing the waters. That being said, the sales team can be relentless in their efforts to sell shore excursions, alcohol packages, wine tastings, specialty dining and other a la carte items. These additions to the ticket price can quickly increase the original, competitive cruise fare that passengers booked. However, those who decline the extras can still obtain a below-average rate on their Bahamas cruise vacation.
Because of its low commitment - and the fact that the drinking age goes down to 18 once the ship is out of U.S. waters - there are a lot of people using the ship as a weekend getaway to blow off steam. (Yes, it's a party boat.) Grand Bahama Island is an easy choice for travelers who haven't spent much time out of the United States. (Those booking the cruise-only package can travel without a passport as long as they have a raised-seal birth certificate and other form of photo identification.)
Bahamas Celebration is also known as the cruise ship touted in the "free cruise promotion" from a domestic wholesaler. Although the lowest-priced cabins are extremely small, upgrading to "standard" cabins offers more traditionally-sized rooms. Bahamas Celebration is not quite a mega-ship, but entertainment onboard and a festival-like atmosphere can make this a downright enjoyable way to travel to the Bahamas.
Source: www.cruisecritic.com
RELATED VIDEO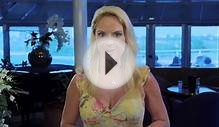 Celebration Cruise Line: Explore Our Ship Tour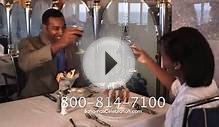 Celebration Cruise Line Fall 2012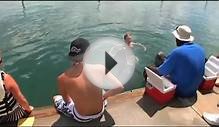 Celebration Cruise Line, Shore Excursions
Share this Post