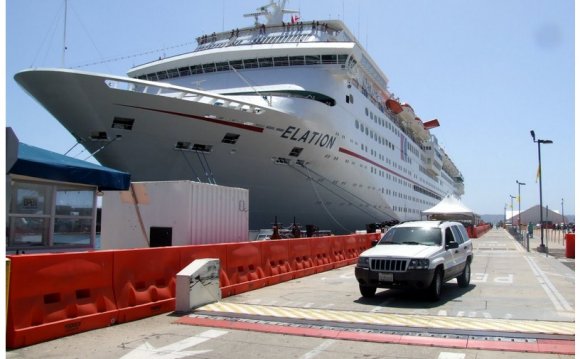 A Disney Cruise is a perfect vacation for families who want family time with the children as well as time as a couple. Single parents have often teamed up with friends to enjoy the trip together. The summer camp-like atmosphere for the children allows the adults to enjoy time on their own. Over the course of the cruise there is still plenty of time to spend as a family as well.
Disney Cruises are inclusive of:
All Room Accommodations
All Meals
All Entertainment
15 Hours a Day of Children's Programming (ages 3 and up)
Opportunities to take Pictures with Disney Characters
All Port Charges and Government Fees
For more information call an agent specializing in Disney Cruise Line at (800) 771-8690.
Adventures by Disney
This product is based on a family travel model, with a Disney storytelling twist. The trips generally run approximately a week in length. Adventures by Disney vacations are packed with activities designed for children, teens, adults and grandparents to enjoy together! Bring the whole family together and share extraordinary experiences like boating to the Mediterranean island of Capri or dining in the Eiffel Tower.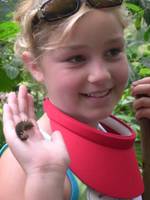 Adventures by Disney experiences are inclusive of:
The services of two Adventure Guides
Top-notch accommodations
Local experts
Scheduled meals, activities, and entertainment*
Luggage service
Transportation within your adventure*
Airport transfers during your adventure (where applicable)
Gratuities for bellmen, housekeepers, drivers, activity providers, local experts, and dining room staff for meals included in the adventure
Most Meals
Taxes
For more information call an agent specializing in Adventures by Disney at (800) 771-8690.
The Disney Dining Plan - The Best Kept Secret at Walt Disney World!
Concerned about the variable costs of a Disney vacation, especially the cost of your family's meals? Worry no more! With the Disney Dining Plan you can include not only your hotel and park tickets, but also meals! By adding the dining feature to the hotel and theme park ticket components of the typical Walt Disney World resort vacation we'll turn your trip into somewhat of an "all-inclusive" vacation!
All Walt Disney World Vacations with the Disney Dining Plan are inclusive of:
All Hotel Accommodations at a Walt Disney World Resort
Walt Disney World Tickets
The Disney Dining Plan
Airport Transfers
For every night of your Walt Disney World Package the Disney Dining Plan Includes:
1 Table Service Meal (Appetizer, Entrée, Dessert and Non-Alcoholic Beverage)
1 Counter Service Meal (Appetizer, Entrée and Non-Alcoholic Beverage)
1 Snack
Many character Dining Experiences are also included in the Disney Dining Plan!
If you've been to the parks, you know how quickly your meal costs can add up. Enjoy the peace of mind this dining package can offer.
who's teaching whom
how much business class emirates
when management doesn't care
why teaching abstinence doesn't work
where to watch business proposal kdrama
how many times do entrepreneurs fail
where system of a down from
who system classification
how much business class cost
how much businessman in india
when product patent started in india
where system32
where management was first used
what product to sell on amazon
when entrepreneur scheme was introduced by sbi
how much product to bring to a trade show
which product is an example of a consumer good
which entrepreneur are you quiz
which is the roadmap of nanotechnology in the philippines
when device a has a cable
who is the product beneficial for
where is product key
what design style is restoration hardware
what are different types of design
why roadmaps are a waste of time
how design live
how start up a conversation
what not to design
how often technology changes
how technology affects our lives
why science is my favorite subject
how many business does shaq own
how much teaching course at unisa
where entrepreneur came from
how business days in a year
why startup india
what device is 7000x
how many development cards per turn
who owns positive solutions
whose product is sql
how many management are there
when technology fails meme
how many technology are there
how far science has come
whose product is a minimum
Source: www.allseastravel.com
RELATED VIDEO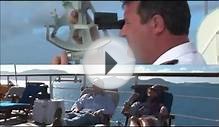 Club Med 2 Luxury Cruise All Inclusive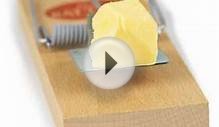 Are Carnival Cruises All Inclusive?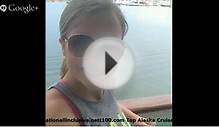 All Inclusive Vacations Disney Cruise LineCaribbean ...
Share this Post