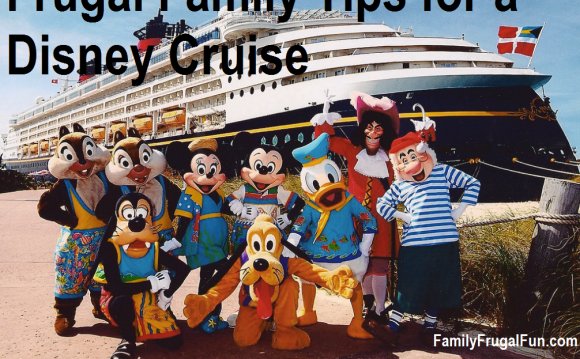 Not all onboard amenities included in cruise cost
Shore excursions cost an additional fee
Few adults-only activities
On Board
Disney cruises are geared toward multigenerational families with young children. However the cruise line also offers adults-only entertainment as well as specialty restaurants, quiet pools and nightclubs on each ship. These sparsely used onboard amenities, along with generously sized staterooms, can also appeal to singles, couples and honeymooners. Keep in mind that you're most likely to encounter families (and crowds) during the summer months and holidays when kids enjoy time off from school.
More about the onboard experience»
On Shore
During days docked at port, you can explore on your own or with Disney's Port Adventures. These shore excursions are operated by independent contractors separate from Disney Cruise Line and vary by port, excursion type, age range and activity level (from mild to moderate to active). While the minimum ...
More about the on shore experience»
Before You Book
You must be at least 18 years old to book a Disney cruise and travel on your own.
A deposit is due at the time of booking. The deadline for your full cruise payment depends on your cruise length, stateroom category and embarkation and disembarkation ports.
Cancellation fees fluctuate based on your cruise duration, type of accommodation and embarkation and disembarkation ports. For more information on the cancellation policy, visit Disney Cruise's terms and conditions
Source: travel.usnews.com
RELATED VIDEO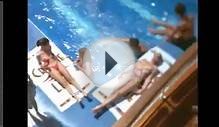 Disney Cruise Lines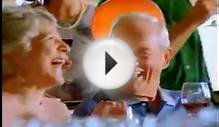 Disney Cruise Line
Disney Cruise Line | Wonder Inside Stateroom Review
Share this Post