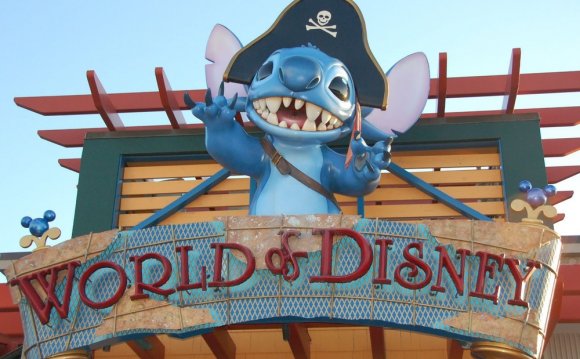 The magic of Disney Cruise Line is now sailing online! For the first time ever, we are excited to announce that you can shop for Disney Cruise Line Merchandise online at
Here at the offices of Disney Theme Park Merchandise, we're constantly looking for new ways to give guests what they're searching for. We've heard your requests loud and clear and now we're giving you the convenience of shopping for Disney Cruise Line merchandise from the comfort of home!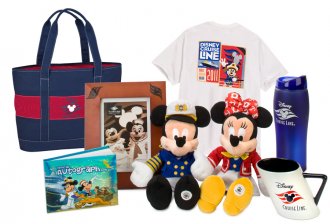 Planning a Disney Cruise Line vacation? We have you and your family covered with pre-arrival favorites to make packing a breeze. One of my personal travel favorites is the Disney Cruise Line Lanyard Wallet – since bathing suits usually don't come with pockets, this is the perfect accessory to keep your personal items close by! This handy lanyard wallet opens up to reveal two compartments for travel and excursion necessities, plus there's a window pocket that's great for storing your Key to the World card! In addition to this onboard essential we've selected tried and true must-haves that you can pack before you board the ship, from travel mugs, tote bags, compact umbrellas and more. Now your family can be prepared for your vacation in Disney Cruise Line style!
The new online assortment is also a great way to surprise your family with the announcement that they're going on a Disney Cruise Line vacation! What better way to reveal to your family that they are about to set sail on magical seas than with the Captain Mickey Ear Hat or matching family tees that you can wear to the port the day you set sail with Disney!
While the new Disney Cruise Line Online Store offers a great way to plan for an upcoming vacation, it also serves as a great way to pick up extra souvenirs that you may have left behind from a previous Disney Cruise Line vacation. One of the questions we've heard from you, our guest, is "I didn't have room in my suitcase for one more thing! Where can I get the keepsake that I had to leave behind?" Before the launch of the new online assortment, there wasn't a place to shop where you could pick up the Disney Cruise Line Scrapbook Kit or picture frames. Now, once you return from your seafaring vacation, all of the magic that couldn't fit in your suitcase is now at your fingertips!
Source: disneyparks.disney.go.com
RELATED VIDEO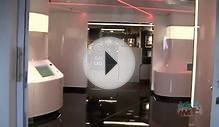 Disney Fantasy Shutters photo store on Disney Cruise Line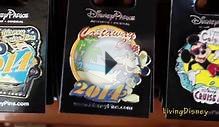 Pin Store Tour! Episode 1: Disney Cruise Line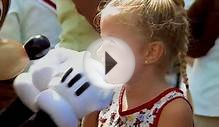 Disney Cruise Line
Share this Post