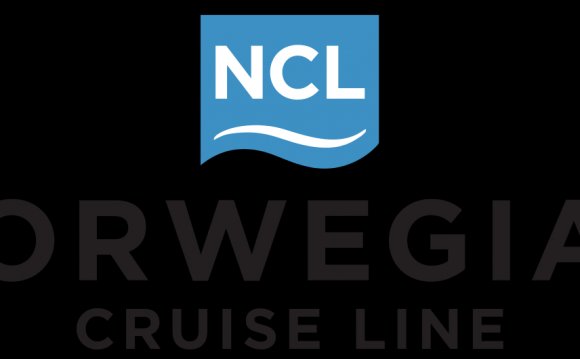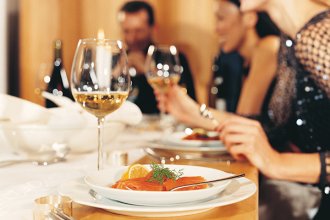 1. EATING HEALTHY WHILE TRAVELING
Even though this one is kind of a given, sometimes it's easier said than done. This is your vacation so don't think you need to deprive yourself of that creamy lobster fettuccine, succulent BBQ ribs, or the mouthwatering chocolate fondue you're craving. At the same time don't forget about our healthier alternatives! Swap out a rich meal every once in a while with some fresh seafood from Ocean Blue, lean cuts of meat in Cagney's Steakhouse, and the always abundant crisp garden salads and fresh fruit in the buffets.
2. TAKE THE STAIRS
Leave the stair master behind and take actual stairs! With so many activities happening throughout the ship and decks upon decks to explore, taking the stairs can give you a serious workout. Not only is it great for your health, you'll also get to skip the elevator wait.
3. GYM AND FITNESS CLASSES
When you want to get your heart pumping, our state of the art gyms and energizing fitness classes will have you feeling the burn. If you're working out solo, try getting there early or late in the evening to skip the rush. If you like fitness classes, try outdoor yoga, Pilates, spin, Zumba, or body sculpt boot camp to name a few. Times for fitness classes will be listed in your Freestyle Daily.
4. FITNESS SEMINARS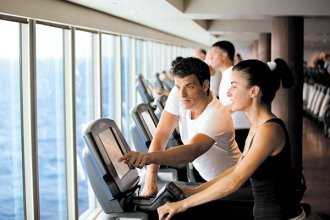 Fitness seminars are a great way to fill the space between your lounge by the pool and dinner reservations. Small to medium sized groups are led by motivating and thoughtful trainers who will take you under their wing without pressuring you to buy something like most land seminars often do. Take away helpful tips from seminars like "increasing your metabolism" or "reducing toxicity in your body" and apply those teachings while on board. Check your Freestyle Daily to see what is offered on your sailing.
5. RUNNING TRACK
Nothing beats a refreshing outdoor run except if it's accompanied by breathtaking ocean views and fresh sea breezes. Step out onto our running track where you can run, jog, or just take a relaxing walk.
6. THE WATERFRONT
The running track is not the only place where you can be active.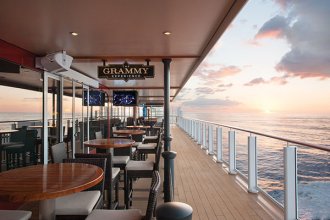 One of the best places to take in all the views is along The Waterfront. A quarter-mile oceanfront promenade connects you to the sea as well as to dining, bars, and shopping! You can even reward yourself with a little gelato at Dolce Gelato.
7. WHITE HOT PARTY
Besides being the hottest party on the high seas, the White Hot Party is also a high calorie burner! Featuring some of the best DJs to pump up the music, it's a fun way to work up a sweat while showing off some of your best dance moves. Check your freestyle daily for other events like Glow Party, Norwegians Night Out, Sail Away Party, and even Salsa classes.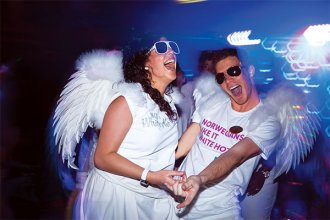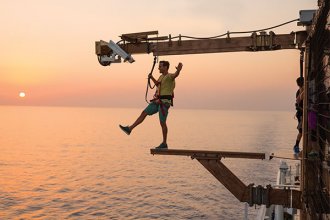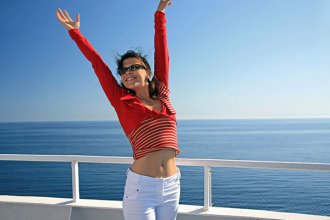 Source: www.ncl.com
Share this Post