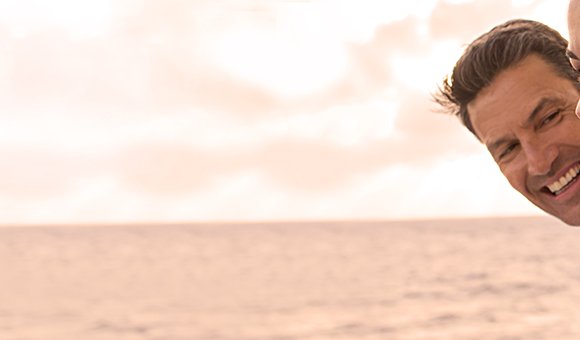 Norwegian Cruise Line guests can make and receive calls, send and receive text messages, read emails and surf the web on their own cell phones and mobile devices just as they do on land when the ship is at sea, thanks to the CellAtSea® service. Just check with your cellular phone carrier that your cell phone will be able to roam internationally. Keeping in touch with your friends and family, while at sea, has never been easier.
Q: Is CellAtSea® Service available in port?
A:The CellAtSea® service will automatically shut down when a ship is entering port. When connected to CellAtSea®, GSM phones will either display "MCP" or "90112". CDMA phones will display "Roaming" or "Digital Roaming".
Q: How much will I be charged when I use my cell phone onboard?
A: The rates vary according to cellular phone carrier and the pricing /roaming plan which you have established with them directly. The charges incurred will appear on your normal mobile carrier's bill you receive at home. For more information on exact pricing contact your carrier or visit their webpage. Please visit the following link for more information
Q: Can my family call me onboard?
A: Yes, Norwegian Cruise Line guests can also be contacted on our ships by calling the guests cell phone number. The service works just as it does on land. If the party does not answer, a voice message can be left on the phone and later retrieved by the guest.
Source: www.ncl.com
RELATED VIDEO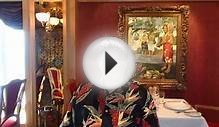 Norwegian Gem Cruise 2015 from New York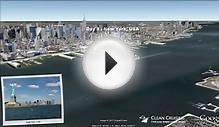 Norwegian Star video "7 nt Bermuda Cruise" ex New York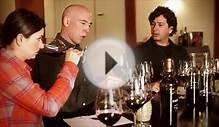 New Cruise Ships 2015 - 2017 - Norwegian Escape - Carnival ...
Share this Post