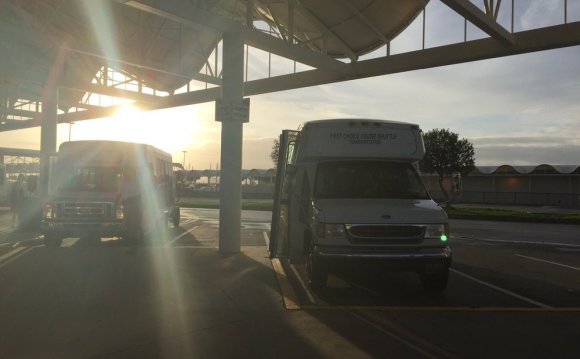 Safe, Reliable Transport from Air to Sea
Mears is the trusted transportation service who can take you from Orlando International Airport to Port Canaveral, where you board your Disney Cruise or Carnival Cruise. We also offer exclusive transportation to Port Canaveral for Royal Caribbean International cruises.
Each sailing day, our airport fleet departures begin at approximately 10:00 am and continue until around 2:30 pm. From 8:00 am until 10:30 am, we also provide return transportation from Port Canaveral. Our highly trained chauffeurs and vehicles operators deliver prompt, comfortable service that is unmatched by our competitors.
Quote & Book
Guests traveling on Disney Cruise Line should contact ground services at 800-395-9374 for more information or to make arrangements for transfers to and from the airport.
Carnival Cruise Line "Sensation" cruises set sail Thursday (3-day cruise) and Sunday (4-day cruise), while the "Dream" cruises set sail on Saturday (7-day cruise). Rates are $35.00 per person one-way and $70.00 per person round trip (including children over 3 years old). Call (407) 423-5566 for more information.
Royal Caribbean International "Sovereign of the Seas" cruises set sail Friday (3-night cruise) and Monday (4-night cruise), while the "Mariner of the Seas" cruises set sail on Sunday (7-night cruise). Call (800) 327-6700 for more information. Spanish-speaking guests may call (800) 722-5627.
Source: www.mearstransportation.com
RELATED VIDEO
"Disney Magic" Cruise Bus To Port Canaveral - Part 1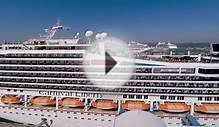 Port Canaveral aerials of record breaking 6 cruise ships ...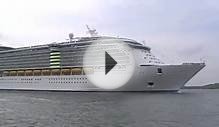 PORT CANAVERAL CRUISE SHIP SHUTTLE.MOD
Share this Post