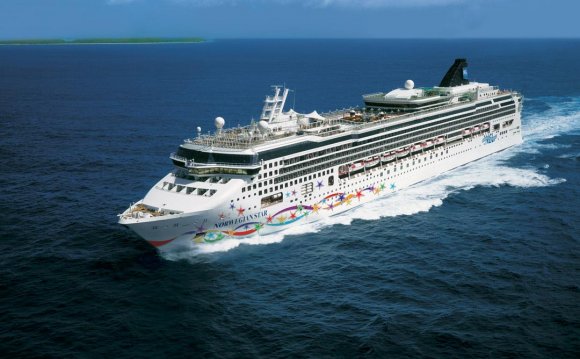 Passengers aboard NCL's Norwegian Star are telling me that the ship's azipod system has failed. The cruise ship is skipping Miami today and is heading for Tampa one day early. One passenger said that the next cruise is reportedly canceled. (The cancellation of the next cruise is not confirmed information).
Another passenger said that he did not know whether the next cruise on Monday is canceled. He told me that the captain made the announcement about the azipod problems and said that "all communication with us has been absolutely clear, giving us free internet and phone calls and helping us to change hotel, and transportation bookings. Although it not an ideal situation the crew has behaved amazingly in this transatlantic and they have always provided us with transparent information."
This ship experienced propulsion problems earlier this year which were supposedly fixed while in dry dock.
Source: www.cruiselawnews.com
RELATED VIDEO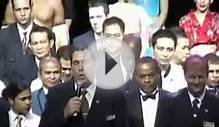 Norwegian Star cruise ship - 3 of 3 - Alaska Inner Passage K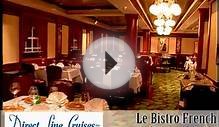 Norwegian Star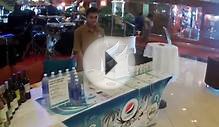 Boarding the Norwegian Star Cruise Ship in Copenhagen, Denmark
Share this Post