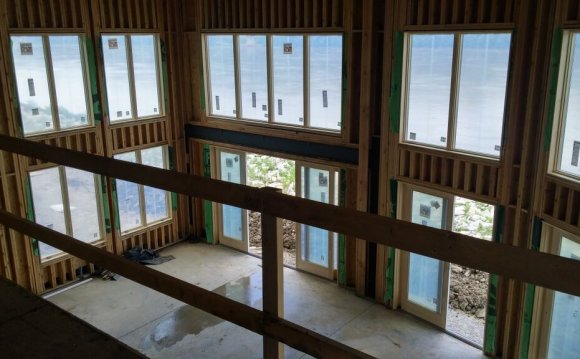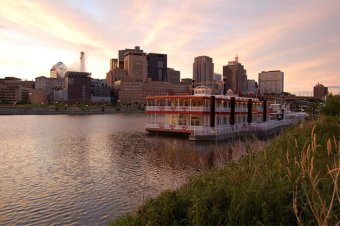 After sailing the seven seas, not to mention many of Europe's rivers, what is left for an avid cruiser to conquer? The North American rivers and lakes, of course.
The Mississippi River is the country's most iconic. It twists its way from northern Minnesota to New Orleans through the heartland, growing considerably wider (and browner) the farther south you go.
Itineraries along the Mississippi River are culturally intriguing and crammed with history. In a single day, you might witness someone being baptized in the river near your boat, learn about the worst floods in U.S. history and tour a Civil War battlefield.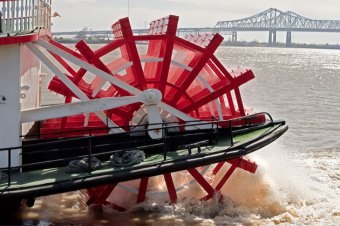 If all you know is ocean cruising, be prepared for a surprise. First of all, most river itineraries are port intensive, so passengers spend considerably less time entertaining themselves on the boat. When you do find yourself with down time, the experience is more laid-back. You might attend a lecture and then spend the rest of your day relaxing on your balcony watching the world go by. Mealtimes are major focal points of each day, and evening entertainment is less sophisticated - think performances by a small group of theater singers or local musical acts vs. high-tech song-and-dance revues.
Mississippi River Cruise Lines
Two companies ply the Mississippi on a regular basis. American Cruise Lines operates Queen of the Mississippi (through early 2016) and American Eagle on the Lower and Upper Mississippi, while American Queen Steamboat Company operates namesake boat American Queen on all of the Mississippi.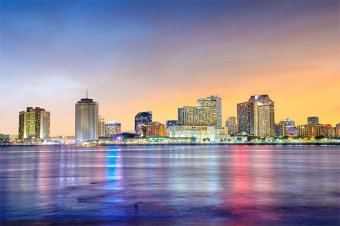 European river cruise operator Viking River Cruises plans to sail the Mississippi in 2017, using New Orleans as its homeport. The ships will not be paddlewheelers. Instead, they will have the company's signature Longship style and focus on enrichment.
Choosing a Mississippi River Cruise Itinerary
Because it is so long, the Mississippi River is usually divided into three parts. Each segment typically takes a week, or you can combine them for a three-week cruise. The scenery along the river is generally prettier and the wildlife more prevalent the farther north you are on the river. All segments can be done in either direction.
Keep in mind that sailing against the current slows the boat and generally means fewer ports or less time in port, but you'll have more time to relax onboard.
Lower Mississippi (New Orleans to Memphis): A weeklong sailing, which can run in either direction, this stretch of the river can include port stops like Oak Alley and Nottoway plantations, Baton Rouge and St. Francisville in Louisiana; Natchez, Vicksburg and Greenville in Mississippi; and Helena, Arkansas. The occasional New Orleans (round trip) cruise, which can run from five to seven days, typically visits the same ports, minus Memphis.
what is a contract in business
how to start a business as a kid
chelsea coworking space
worldwide roar
what is a business tax account
bath christmas market
coworking space southampton
when do you have to register a business uk
norfolk family history society
what is production in business
newcastle international airport
society quotes
how to create an email address for a business
outdoor clothes
what does objectives mean in business
worldwide delivery services
international bomber command centre
ms society uk
stylish jackets womens
outdoor stools
miami international airport
what to write on a thank you business card
what is offshoring in business
how to start an online coaching business
communication interview questions
international olympiad in informatics
Source: www.cruisecritic.com
RELATED VIDEO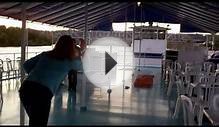 NALS Boat Cruise on Ohio River 10/15/2011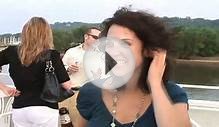 CiN Weekly Ohio River Cruise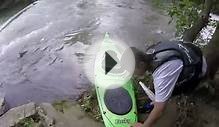 Mad River Cruise leaving Urbana, Ohio July 3, 2015 Part 1
Share this Post