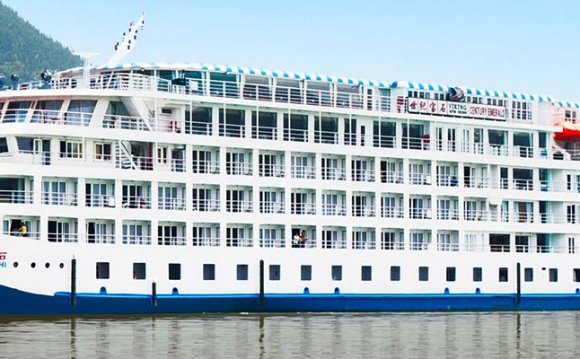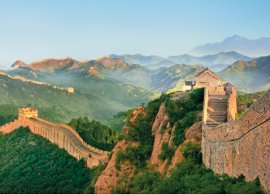 From $3, 142 | 13 Days | 11 Guided Tours | 1 Country
See all of China's key highlights in just 13 days. Explore cosmopolitan Shanghai and, in Beijing, imperial treasures like the Great Wall and Forbidden City. Cruise the wildly beautiful Three Gorges region of the legendary Yangtze, and admire the engineering marvel of the Three Gorges Dam. You also visit Xian, home of the famous Terra Cotta Army.
View Itinerary View Video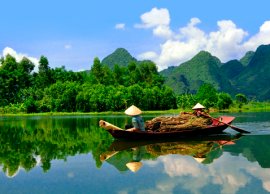 from , 699 | 15 Days | 14 Guided Tours | 2 Countries
Explore the stunningly scenic and culturally distinctive lands that lie along the remarkable Mekong River on this 15-day cruisetour. Encounter ancient Khmer monuments at Angkor Wat and the elegant French colonial capital of Phnom Penh in Cambodia; and in Vietnam, visit the floating markets of the Mekong delta, experience the intimate charm of Hanoi's old city and tour dynamic Ho Chi Minh City, formerly Saigon. Here you will find gracious hosts, delicious cuisine and the natural beauty and rich history along the magnificent Mekong.
View Itinerary View Video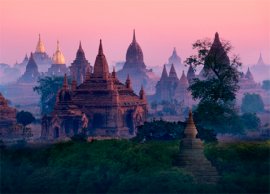 from , 799 | 15 Days | 13 Guided Tours | 2 Countries
Rich history and mystical wonders await you in Thailand and Myanmar. There's natural and spiritual beauty everywhere, from Bangkok's glittering Grand Palace to countless ancient pagodas in Bagan to breathtaking Inle Lake. Discover Burma of old during an 8-day cruise along the verdant Irrawaddy River. And take in the colonial architecture and ornate palaces of Yangon and Mandalay, fascinating melting pots of Asian cultures.
View Itinerary View Video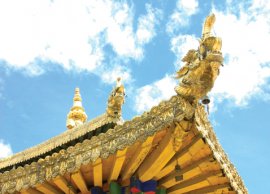 from , 350 | 16 Days | 18 Guided Tours | 1 Country
Discover the many faces of China on this fascinating 16-day adventure. See the imperial treasures of Beijing, including the Forbidden City and the Summer Palace. Meet several thousand Terra Cotta Warriors in Xian. Explore both ancient and contemporary Shanghai, the "New York City" of China. Enjoy a 6-day Yangtze River cruise.
View Itinerary View Video
See also:
We help you design the perfect romantic honeymoon in Paradise. Bali villas and more is an Australian company with offices in Bali to ensure we help you get the most out of your bali honeymoon We offer hotel and villa options with a range of amazing romantic tours. With private cars to pick you up from the airport, to amazing accommodation we will ensure your honeymoon is simply perfect and memorable to the last moment. Call today.

Bali Tours and More are the leading tour provider in Bali. We have over 100 different tours on line to help you explore more of Bali for less. You can see our website and all the included bali tours here. Our trained travel consultants will help you decide on the best tour based on what your interests. We offer some of the best rates and all our tours are inclusive of local tax and service charges. Visit our website today for more information.

Bali Hotels And More are the leading provider of hotels in Bali. We have over 1600 hotels on line and you can book many rooms for just $1 deposit and then pay 2 weeks before your arrival. See the best Bali hotels https://balihotelsandmore.com deals and get more than just a great range of budget to luxury accommodation, you also receive VIP treatment at Bali's leading restaurants, spas and beach clubs. You may also be eligible for free airport transfers.
Source: www.vikingrivercruises.com
RELATED VIDEO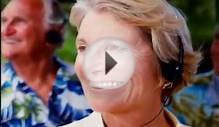 Explore China with Viking River Cruises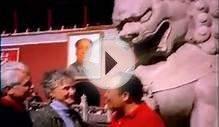 Viking River Cruises China Itineraries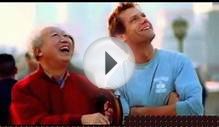 Viking River Cruises in China Everything You Hoped and More
Share this Post