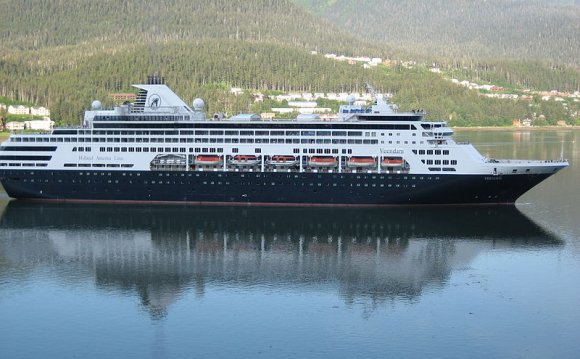 Our Hawaii cruise deals mean you enjoy all these amazing islands have to offer, while saving money through a discount Hawaii cruise.
Hawaii's six main islands (Kauai, Maui, Oahu, Kona, Molokai and Lanai) each offers a unique and beautiful vista and the best way to experience all of these islands on a single trip is through one of our Hawaiian cruises. A Hawaiian cruise vacation is the perfect way to explore Hawaii. If you call us today about our Hawaii cruise deals, we can book you on a spectacular, luxurious cruise ship for far less than you imagine.
We're one of the largest cruise only agencies, we've been in business since 1995 and we're a Better Business Bureau (BBB) accredited company. When you book through us, you can be assured that you will get a discount Hawaii cruise that you'll never forget. You don't have to scour the Internet looking for deals, because we offer the best pricing available on luxurious Hawaii cruises. Why spend a fortune at a resort on one of Hawaii's islands when you could be aboard an amenity-packed cruise ship, traveling between each of Hawaii's famed destinations and enjoying what each of the islands has to offer?
Our Hawaiian cruise deals mean you could be snorkeling in the aqua blue waters off Lanai one day, exploring the natural wonders of Volcanoes National Park on Kona a few days later, followed up by whale watching off Maui. By calling and speaking to one of our helpful and experienced agents, you can book a cruise on a luxurious ship that offers accommodations and amenities to rival the finest resorts, without being committed to only one of the Hawaiian islands. Your Hawaiian vacation can include the wonders of seeing the coastlines of this spectacular island chain, while making the most of what each of the islands has to offer, whether it's world class golf, snorkeling, surfing, shopping or enjoying an island cocktail by the tranquility of blue surf and white sand. Hawaii offers one of the largest coastlines of all US states, and the best way to enjoy all of it is on a cruise ship. When you book your cruise through us, you can count on incredible low rates, included travel insurance and helpful staff who will ensure your cruise is a memorable one.
Some of the biggest names are available through our discount Hawaii cruises.
As one of the country's largest agencies that's dedicated to cruises —and one that's been in business for over 15 years— we're able to negotiate directly with the world's best known cruise lines for amazing deals. This means when you call us, we're able to offer you discount Hawaii cruises through leading cruise lines including: Carnival Cruise Line, Norwegian Cruise Line, Royal Caribbean and Celebrity Cruises.
We're able to offer convenient departures from major ports (such as San Diego and Vancouver) and a range of durations (including popular 7-night and 12-night cruises) on some of the best known luxury vessels and prices that you simply won't find anywhere else.
See also:
Source: www.hawaiicruises.travel
RELATED VIDEO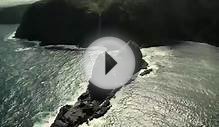 Princess Cruises - Hawaiian Islands Flightseeing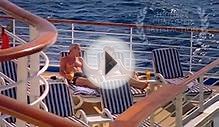 Hawaii Cruise - Hawaiian Cruise Vacations - Princess Cruises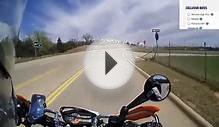 Travel Deal Update - Cruise from Hawaii to Australia ...
Share this Post