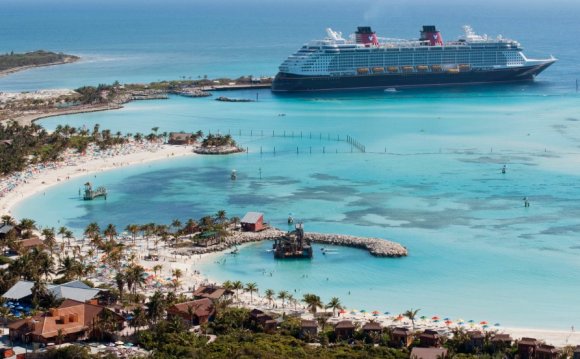 #1
Disney Dream Disney Cruise Line
Overall Rating:
Health Rating: 5.0
Ship Price: $$$$
Introduced in 2011, the 4, 000-passenger Disney Dream is one of Disney's largest ship. The ship nods to classic Disney characters with whimsical art deco furnishings and classic Disney storytelling. Ship highlights include the 765-foot water coaster, AquaDuck, Goofy ... Reviews & Pictures»
#2
Disney Fantasy Disney Cruise Line
Launched in March 2012, the 4, 000-passenger Disney Fantasy is Disney's newest ship. Nearly identical to its sister ship, Disney Dream, the Disney Fantasy distinguishes itself with an art nouveau style that pays homage to the 1930s — including a ... Reviews & Pictures»
#3Tie
Disney Wonder Disney Cruise Line
The 2, 713-passenger Disney Wonder first debuted in 1999, rolling out family-oriented amenities and entertainment offerings like the classic meet and greets with Disney characters. With eight designated family areas, five youth-oriented spaces and seven adults-only areas, the ship offers ... Reviews & Pictures»
#3Tie
Disney Magic Disney Cruise Line
The first ship in the Disney fleet, the 2, 700-passenger Disney Magic set sail in 1998 and was majorly refurbished 2013 to add new features like the AquaDunk waterslide as well as new children's clubs and nightlife options. A ... Reviews & Pictures»
Disclaimers about ship ratings: A ship's Health Rating is based on vessel inspection scores published by the Centers for Disease Control and Prevention (CDC). If a ship did not receive a CDC score within 22 months prior to the calculation of its Overall Rating, its Health Rating appears as N/A; in such a case, the ship's Overall Rating is calculated using the average Health Rating of all CDC-rated ships within the cruise line. All ship Traveler Ratings are based on ratings provided under license by Cruiseline.com.
Source: travel.usnews.com
RELATED VIDEO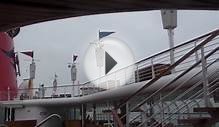 Disney Magic Storm - Cruise Ship Force 10? Storm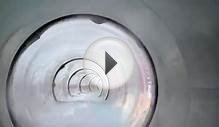 Best Disney Cruise for Kids - The Disney Fantasy ...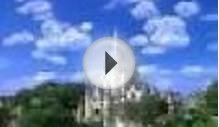 Disney Cruise Ships
Share this Post