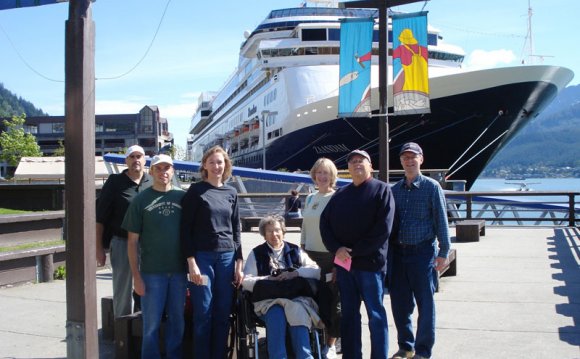 Few issues create as much confusion or contention among cruisers as what to wear to dinner - and, more importantly, what others wear to dinner. As cruises and cruisers have become more diverse, so has dress - both what cruise lines ask us to wear, and what we actually wear.
Just about every cruise line has a dress code of some type. (Except for the occasional nudist charter, they all at least agree that clothing is required!) But, from there on, dress codes range from those where dressing for dinner means putting on a clean T-shirt to those where any male passenger not in a tuxedo might as well be wearing nothing at all.
And for every dress code, there are those who try to bend the rules. Those who follow the dress code to the letter often complain of lax enforcement, and truth be told, many cruise lines do seem loath to turn people away, especially for minor infractions. There are plenty of stories of people in shorts and T-shirts when at least a suit and tie is supposed to be required, but lax enforcement isn't universal; at least on some ships, people do get turned away from the dining room.
Unfortunately, it's impossible to predict just how much you'll get away with on a particular night on a particular ship, or exactly what your fellow passengers will actually be wearing.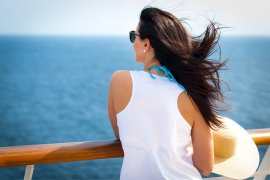 Enforcement really comes down to the whim of whoever is standing at the door at that moment, and as for others' dress, it depends on the passenger mix on your particular cruise. What we can tell you is what each cruise line says you should wear.
Azamara Club Cruises
The Code: Azamara's dress code is "resort casual"; acceptable attire includes sportswear, golf shirts, shorts, pants and jackets (if desired, but not required) for men and sportswear, shorts, casual dresses, skirts and pants for women.
Number of Formal Nights: The line says "Formal evening wear is not expected nor required. If you prefer to dress more formally, you are welcome to do so, " but there are no formal nights. Also, tuxedo rentals are not available onboard.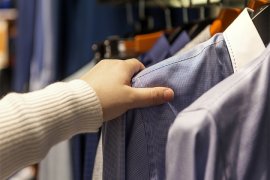 Nightly Casual Option: All restaurants are "resort casual, " but Windows Cafe (the buffet option) allows for an even more relaxed option.
No bare feet, tank tops, caps, bathing suits, shorts or jeans are allowed in the dining room or specialty restaurants. It's in writing. No jeans in the dining room or specialty restaurants, but jeans are OK in the buffet.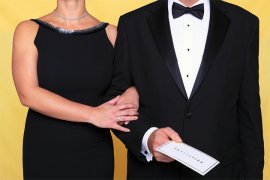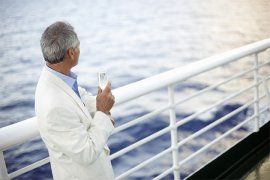 Source: www.cruisecritic.com
RELATED VIDEO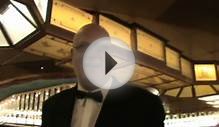 Formal dining board the Carnival pride cruise ship.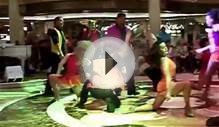 Royal Princess cruise ship Caribbean cruise November 2013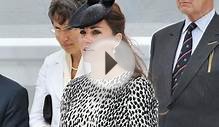 Kate Middleton Goes Wild For Cruise Ship Ceremony
Share this Post