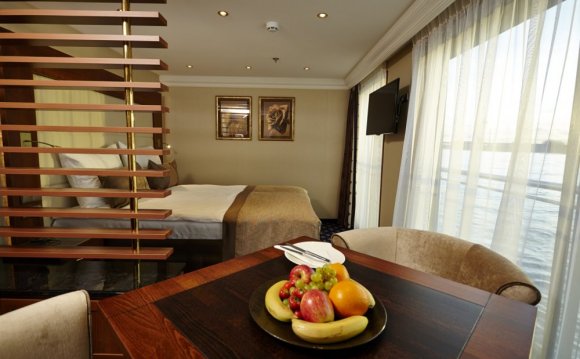 MS Riviera is an Oceania-class cruise ship which entered service with .
Riviera was built by Fincantieri in Sestri Ponente, Italy, and was launched in July 2011. The vessel was originally scheduled to be christened in Monte Carlo on 19 April 2012, but in January 2012 it was announced that the ship's maiden voyage would be delayed to May due to shipyard labor strikes.Riviera was christened in to Athens on 16 May 2012.
Riviera has a capacity of 1, 250 people, housed in 625 staterooms. Other facilities include ten different dining areas, along with various bars and lounges, a culinary center, a Canyon Ranch spa and fitness center, a swimming pool and hot tubs.
The theme of Oceania Cruises is self described as "a seamless blend of country club casual atmosphere with the sophisticated elegance of a private yacht". The Riviera's reception area features two spirals of stairs decorated with Lalique crystals, six crystal pillars, and a hand crafted Italian chandelier which weighs 1300 pounds, measures approximately 6.5 ft by 6.5 feet, and sports three hundred and eighty crystal spheres.
The Riviera's interior cabins are 174 sq. ft. in size. Each cabin is appointed with Oceania's "tranquility bed", a mini bar, a bathroom appointed with marble, granite and a Grohe shower head, and cotton robes and slippers. All other cabins are much larger, with Ocean View staterooms measuring 242 sq.ft., Veranda staterooms 282 sq.ft., and Owners Suites offering 2000 sq. ft. of living space. The cabins of the new Oceania-class ships offer more living space than those of the previous Regatta-class vessels. For example, the Regatta-class owner's suite measures 1000 sq. ft., half the space offered by the Oceania-class owner's suites.
Facilities

[edit]

Oceania Cruises' Bon Appetite Culinary center offers cooking classes and demonstrations by the ship's chefs. The Oceania Riviera showcases the talents of contemporary Latin American artists, and provides passengers with an opportunity to display their creativity in the Artists' Loft, an area which provides raw materials and tools need to paint or sculpt.
Source: en.wikipedia.org
RELATED VIDEO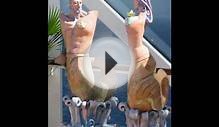 Oceania Cruises Riviera Ship Tour - First Look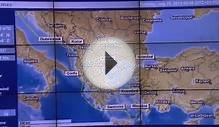 2013 Adriatic Aegean Cruise Oceania Riviera The ship!)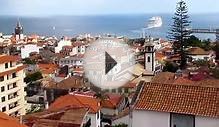 Riviera cruise ship departs from Funchal port
Share this Post