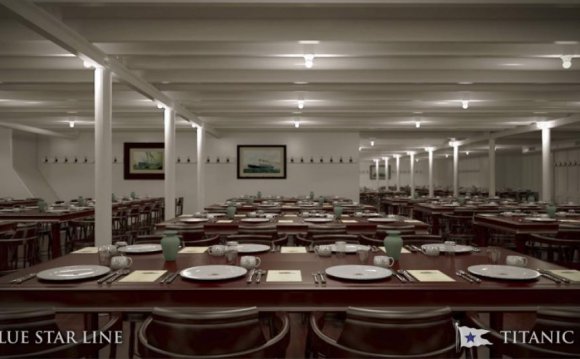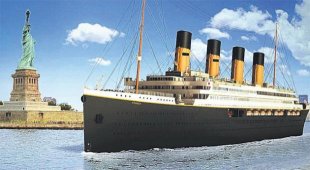 The highly ambitious plan to build a replica of the ill-fated Southampton liner, Titanic, has apparently sunk without even getting off the drawing board.
Originally, in 2012, billionaire Australian businessman, Clive Palmer, the man behind the scheme, which attracted intense local criticism from the outset, claimed that his vessel would set sail sometime during 2016 and then regularly voyage from Southampton to New York.
In a further twist, the businessman said the Chinese navy had been invited to escort Titanic II on her maiden voyage across the Atlantic.
In a series of lavish announcements, including press conferences at London's Ritz Hotel and Southampton's former South Western Hotel as well as in New York, Mr Palmer was confident his ship would launch " a new era in transatlantic travel".
There have been previous schemes to recreate Titanic but none ever materialised when financial backers refused to support the construction of a new vessel carrying the name forever linked with the world's most famous shipping tragedy.
The original Titanic, built in Belfast by Harland and Wolff, sank after striking an iceberg on her first voyage from Southampton, killing more than 1, 500 passengers and crew, including many seafarers from Southampton.
Now it seems Titanic II has also been fatally holed beneath the waterline before construction ever began in the Chinese shipyard, set to build the 56, 000 ton vessel planned to recreate a copy-cat version of the infamous White Star Line ship.
According to the maverick mining magnate, Titanic II, costing half a billionaire dollars, would have been the flagship of a proposed cruise company Blue Star Line, the trademark of which is now listed as "abandoned", with the intended launch date of the vessel next year, although this timing was later altered to 2018.
Earlier this year, with no work on building Titanic II underway, large question marks began to hang over the project especially after it was reported in 2014 that the scheme was unlikely to go ahead, and the Chinese "had lost interest".
Source: www.dailyecho.co.uk
RELATED VIDEO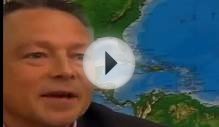 Cruise ship to retrace voyage of Titanic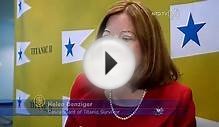 Plans for Titanic II Replica Cruise Ship Unveiled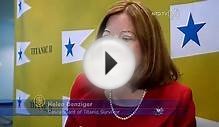 Plans for Titanic II Replica Cruise Ship Unveiled - New ...
Share this Post