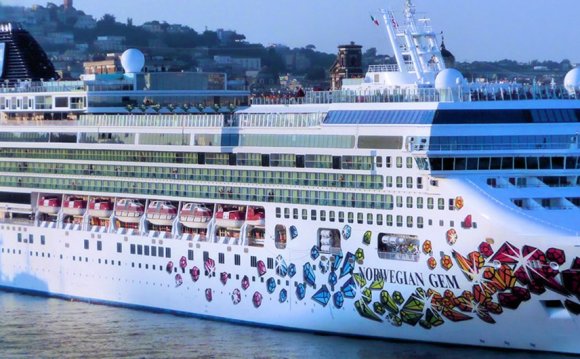 Norwegian Gem is a Jewel class cruise ship of Norwegian Cruise Line. She is the last cruise ship of the Jewel class and was built by the German shipyard, Meyer Werft.
History

[edit]

The Norwegian Gem was the newest cruise ship in Norwegian Cruise Line's fleet until the debut of Norwegian Epic June 2010. Construction began on 7 June 2006 at the Meyer Werft Shipyard of Papenburg, Germany. She was delivered to Norwegian on 1 October 2007. Norwegian promoted the launch of this ship via her own website, "Gem It Girl", which in addition to providing details about the ship, also prompted previous customers' of Norwegian to submit an entry to be chosen as her godmother.

As with the rest of Norwegian's fleet, Norwegian Gem utilizes the "Freestyle" cruising concept, which allows guest to dine in any number of restaurants, in casual attire, at times of their own choosing.

The Norwegian Gem also is one of the four ships that has the Nickelodeon program. The Norwegian Jewel, Norwegian Epic and Norwegian Breakaway also have the program.
Vessel class

[edit]

Norwegian Gem is the fourth of Norwegian's Jewel-class. She was preceded by in 2005, and both (originally Pride of Hawaii) and in 2006. Each ship has unique amenities, but has a similar exterior and interior design.

Norwegian Gem has a similar exterior appearance to Norwegian's Dawn-class ships;, which entered service in 2001, and, which entered service in 2002. The interior design and amenities, however, are significantly different and merit Norwegian Gem a Jewel-class designation.
Current and future cruises

[edit]

Norwegian Gem spent her initial season at her home port in Manhattan, sailing a variety of cruises to the Bahamas, Florida, and the Southern Caribbean. For Summer 2008 the ship was based in Barcelona, Spain operating 7-night cruises to various Mediterranean destinations. During winter 2009, the ship was doing a series of 7-day Bahamas/Florida cruises, and then consecutive 1-night cruises. From April 2011 to October 2011, the ship will begin sailing on Sundays on a 7-day cruise from New York City to Bermuda service to replace the slightly smaller . The Norwegian Gem will do 9 Day Eastern Caribbean cruise & a few 10 Day Canada/New England cruise to Quebec in New York. In 2013, Norwegian Gem will continue 9-day Caribbean sailings and 7-day Bahama & Florida sailings. Norwegian Breakaway will replace her Bermuda sailings starting in May 2013. As of October 10 of 2013 is anchored at Drydock Boston, Ma. In 2014, Norwegian Gem has 9-day Caribbean sailings, 7-day Canada/New England sailings, 1-day and 2-day New York sailings, etc.
Source: en.wikipedia.org
RELATED VIDEO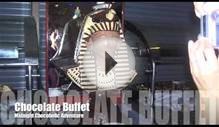 NORWEGIAN GEM CRUISE SHIP TOUR: Highlights the chocolate ...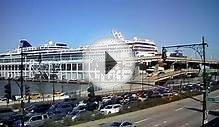 Norwegian Gem at Cruise Ship Terminal - Manhattan, New York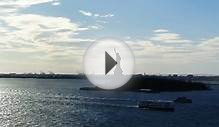 Norwegian Gem Cruise Ship Passing by Statue of Liberty ...
Share this Post