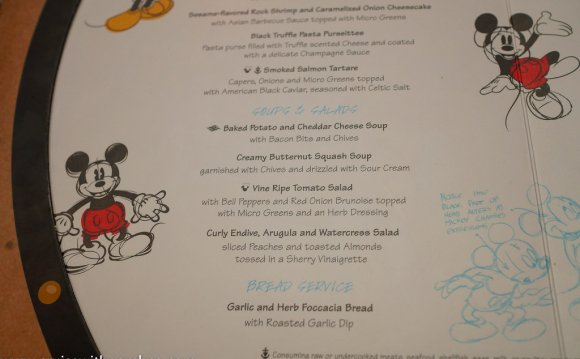 LOS ANGELES Disney cruises can be expensive, but you do not have to choose between sailing with Mickey and sending your children to college someday.
Necessarily.
During peak summer and winter holiday seasons, Disney's least expensive inside staterooms can cost more than $1, 000 a night for a family of four. At other times though, even desirable cabins with verandahs can be booked for less than half that amount.
The $6, 000 fare our family recently paid for a seven-night Caribbean cruise in late August did not feel like a steal. But the same itinerary cost twice as much for a Dec. 19 sailing.
Actually, fares for the holiday cruise range from $9, 700 for an inside stateroom to $31, 000 for a one-bedroom concierge suite.
To get a good deal on Disney Cruise Line, it helps to understand the Walt Disney Co unit's unique position in the marketplace that keeps prices high, said Carolyn Spencer Brown, editor in chief of Cruise Critic a review and travel information site.
While marketing heavily to families, Disney proffers a luxury experience that includes high-end, adults-only restaurants, more spacious cabins and décor that is upscale, even with all the hidden mouse ears.
Disney is a much smaller player than market-dominating cruise companies such as Carnival Corp or Royal Caribbean Cruises Ltd and has added capacity slowly to avoid the fire sales other lines use to move unsold cabins, Brown said.
"Disney is very conservative, very careful, " Brown said.
That means the usual bargain-hunting strategy of booking at the last minute often will not work. In fact, fares typically rise over time as the ships fill, said Adrienne Vincent-Phoenix, CEO of vacation resource site MousePlanet (mouseplanet.com) and a veteran of 20 Disney cruises.
Rather than discounting fares for poorly selling cruises, Disney tends to offer "kids sail free" promotions or other add-ons, she said.
Savvy buyers are already snapping up the least expensive and most desirable cabins for next summer, Brown said. For high-season travel, "you need to plan at least a year in advance, " she said.
Instead, bargain hunters should consider traveling during the school year, when most families cannot. They should also seek out longer trips, especially cruises across the Atlantic or through the Panama Canal which the company uses to reposition its ships. For example, a 14-night transatlantic cruise that sails May 15 from Port Canaveral, Florida currently can be booked for as little as $1, 890 per person, or $270 a night for a couple.
Note that it is now industry standard to add gratuities directly to the bill, and Disney charges $12 per person per day to cover room stewards (called hosts and hostesses) and dining room servers. That added up to $336 for our party of four.
Vincent-Phoenix also suggested looking for cruises out of less popular ports such as Galveston, Texas or Miami.
inspirational quotes about success
steps to success
grace stirs up success cast
critical success factors
success quotes for men
success clipart
success thesaurus
quotes about success in life
slug success
march 2 success
the 10x rule the only difference between success and failure
drake success
positive affirmations success
equipped for reading success
path to success
keto success stories
success synonyms
success vision express
success ce
success baby
success spell
how to spell success
positive affirmations for success
what does success mean to you
deep work: rules for focused success in a distracted world
success ed login
business success quotes
all things possible setbacks and success in politics and life
success academy calendar
success is like being pregnant
lake success shopping center
framing success
Source: www.reuters.com
RELATED VIDEO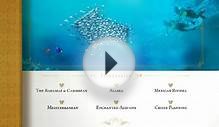 Disney Cruise Line DVD 2011: DVD Menu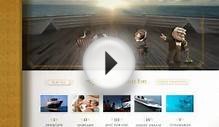 Disney Cruise Line DVD 2011: DVD Menu Part 2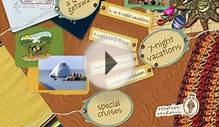 Disney Cruise Line: About Crusies Menu
Share this Post