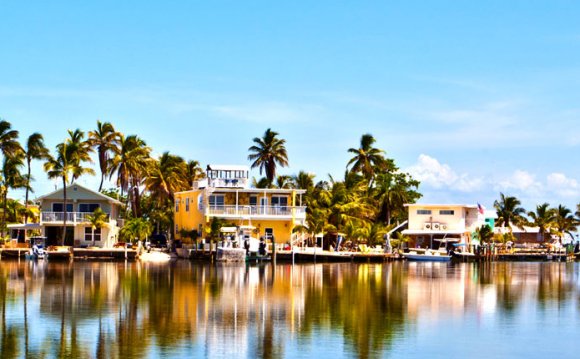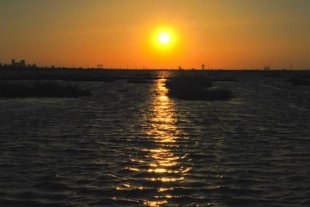 Three cruise lines embark from New Orleans. (Photo: Sunset on the bayou image by M. Hirani from Fotolia.com )
Related Articles
Three cruise lines sail out of New Orleans for journeys to the Caribbean and South America. Each offers upscale accomodations and services to pamper travelers who want to cruise in luxury. Large cabins with private balconies and in-room dining help travelers get away from the crowded decks and dining rooms. With New Orleans as the embarkation port, cruise passengers enjoy the clubs, music, and food that the city offers prior to starting their journey.
Norwegian Cruise Line
The 2, 018-passenger Norwegian Spirit offers seven-night cruises from New Orleans with stops in Costa Maya, Belize City, Roatan and Cozumel. Select from one of three types of suites: the Owner's Suite has 605 square feet of space, more than four times the size of the standard inside cabins. The space contains a living room, private balcony, dining area and separate bedroom with a queen-size bed. The suite's bathroom has a whirlpool tub and separate shower. The bar is stocked with bottled water, soft drinks, liquor, wine and champagne. Butler and concierge services come with the room, and canapes are delivered every afternoon.
If you need Internet access and purchase an onboard service plan, you will receive a laptop computer for use in your room. You also get VIP seating at shows. For something slightly less expensive, try the Penthouse Suite or the Deluxe Penthouse suite, which have similar features to the Owner's Suite, but aren't quite as large.
Norwegian Cruise Line
NCL Corporation Ltd.
7665 Corporate Center Drive
Miami, FL 33126
866-234-7350
ncl.com
Royal Caribbean International
Royal Caribbean International once again begins service from New Orleans in 2011. The 3, 114-passenger Voyager of the Seas will be sailing on seven-night cruises to Cozumel, Grand Cayman and Jamaica. Luxury accommodations include a number of suites, the largest of which is the Royal Suite. This cabin has 1, 188 square feet of living space and a 170-square-foot private balcony with a hot tub. The suite has a separate bedroom with a king-size bed, baby grand piano in the living room, whirlpool bathtub and queen-size sofa bed. Enjoy a 42-inch flat screen television with surround sound. Concierge services and access to on-board private lounges come with the room.
The ship offers a number of dining options, but luxury cruisers should consider dining at Vini d'Italia. You'll enjoy a four-course meal of seasonal Italian dishes, each paired with an Italian wine. If you prefer other wines, purchase a wine package with your cruise and enjoy fine wines throughout your journey. The Owner's Suite, Grand Suite and Junior Suite are additional luxury accommodations on a smaller scale. Families can book the Royal Family Suite, which has two separate bedrooms.
Royal Caribbean International
Corporate Guest Relations
1050 Caribbean Way
Miami, FL 33132
800-256-6649
royalcaribbean.com
Carnival Cruise Lines
Carnival Cruise Lines offers the most variety of cruises from New Orleans with four-, five-, seven- and eight-night cruises to the eastern and western Caribbean. You'll cruise on either the Ecstasy, Triumph or Conquest vessels. Western Caribbean ports of call include Roatan, Honduras; Cozumel and the Yucatan Peninsula in Mexico; the Eastern Caribbean ports of call includeKey West, Florida; and Freeport and Nassau in the Bahamas.
Consider the Grand Suite with its separate sitting area and large balcony. You also get a walk-in closet and whirlpool bath. The high-thread-count linens offer soft and luxurious bedding, and the towels are made of fine cotton. Regular suites are less expensive, but smaller and not quite so luxurious.
Carnival Cruise Lines
Source: traveltips.usatoday.com
RELATED VIDEO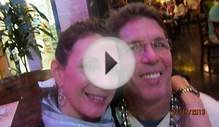 2013 Cruise out of New Orleans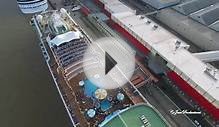 Cruise Time out of New Orleans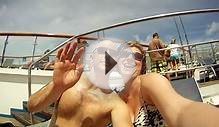 Cruise
Share this Post