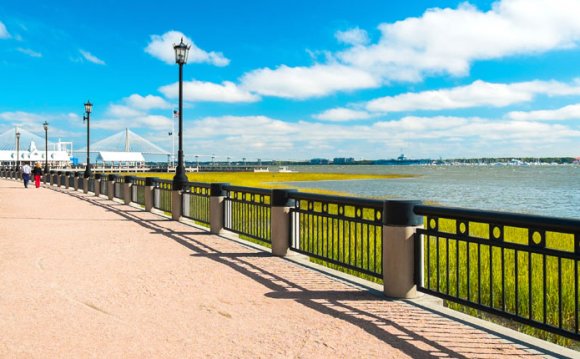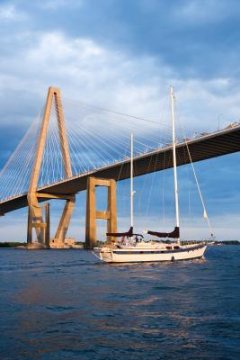 The Carnival Fantasy disembarks from the Port of Charleston's Union Pier Terminal. Not only is Charleston, South Carolina, the No. 1 vacation spot in the U.S., according to Conde Nast Traveler, the famous city also has a toe in the water of the cruise industry. Charleston launched a new-and-improved cruise terminal in 2013, and one ship, the Carnival Fantasy, offers weekly, round-trip cruises to the Bahamas and Eastern Caribbean from the port. For river cruisers, American Cruises disembarks out of Charleston from November to May.
Terminal Velocity
Carnival Fantasy is the only cruise ship that disembarks out of the Port of Charleston cruise terminal, but with a multi-million dollar renovation completed in 2013, more ships may soon arrive. The renovated Union Pier Terminal is on Charleston's historic waterfront, where other cruise lines make a port stop as part of mid-Atlantic cruise itineraries. The Carnival Fantasy leaves nearly every week out of the terminal, with five-day and seven-day itineraries available.
The American Alternative
For a more intimate cruising experience, consider taking a river cruise out of Charleston. The American Cruises river fleet sails out of Charleston with two itineraries: the seven-night Historic South and Golden Isles cruise, which visits intracoastal ports in South Carolina, Georgia and Florida; and the seven-night Mid-Atlantic Inland Passage cruise, which traces John Smith's Chesapeake Bay route from Charleston to Baltimore. Three ships in the American fleet, the Independence, American Glory and American Star, sail out of Charleston with November to May itineraries. American cruises disembark out of the North Charleston terminal.
A 5-Day or 7-Day Caribbean Holiday
If you're a last-minute cruiser with a flexible schedule, Fantasy's five-day cruise to the Bahamas is your best bet. With sailings nearly every week, you can usually find some last-minute savings for this whirlwind Bahamas trip. While the five-day is more flexible, keep in mind that this itinerary is limited to two stops, Nassau, and either Freeport or Little Stirrup Cay. The seven-day Eastern Caraibbean itinerary is two days longer, but you get a taste of both the Bahamas and the Caribbean islands with an additional stop in Grand Turk in the Turks and Caicos Islands, as well as Nassau and Half Moon Cay in the Bahamas. The seven-day sailing departs once a month, although no sailings are offered in January, June and September.
Let the Fantasy Begin
As the first ship in Carnival's eight-ship Fantasy Class, the 10-deck, 2, 000-passenger Carnival Fantasy is known for its Roman- and Pompeii-themed promenade and furnishings. Fantasy was refurbished in 2008 and now includes an expanded children's water park, nine-hole miniature golf course and an adults-only deck. All ships in the Fantasy Class include a six-story atrium, glass-sided elevators, multiple hot tubs and pools, and a variety of indoor and outdoor dining options.
More:
Source: traveltips.usatoday.com
RELATED VIDEO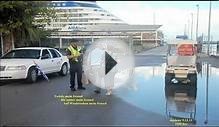 Shocked Cruise Ship Passangers, Charleston, SC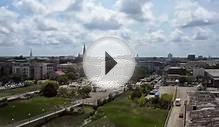 Cruise To Nassau and Freeport Out Of Charleston SC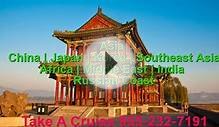 cruises out of Charleston SC | 855-232-7191
Share this Post