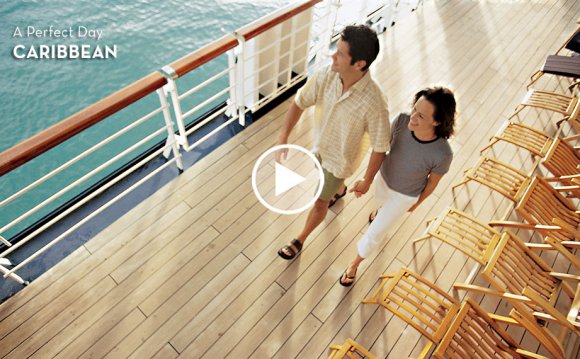 We just returned from Cruise Lines International Association's 2014 State of the Industry Report, a mini-conference-of-sorts held in Manhattan's Alexandria Center. Our takeaway: 2014 will be a particularly great year to cruise—for many reasons. Here, a peek at some of the news that really excited us:
Glamorous new ships, including Royal Caribbean's Quantum of the Seas (replete with its own 23-foot sky diving center); Windstar's 212-guest Star Pride; new sister ships from AMA Waterways, the AmaSonata and AmaReina, cruising the Rhine and Danube rivers; and the Costa Diadema (don't miss the Bar Bollicine prosecco bar), to name a few.
A new small-ship line, Pearl Seas Cruises, is launching in June, docking in the smaller ports of Canada and the Caribbean. Many details are still forthcoming, but we're especially thrilled to hear that all cabin sizes are generous (starting at 300 square feet) and come with complimentary butler service.
Fresh on-board experiences, such as Cunard's fencing program, the Carnival partnership with Dr. Seuss (Green eggs and ham, anyone?), and the two Eataly restaurants on the MSC Divina that have been a runaway hit.
Updated design features. Crystal has given the Serenity (pictured) a modern port-to-stern overhaul that makes the ship look more like an Ian Schrager hotel. Tauck will launch two new river ships in Europe with an innovative design that brings huge windows and lots of light into the lower-level cabins.
Exciting ports of call. Seabourn has just introduced luxury to the Antarctic with its recently launched sailings there. In 2015, Cunard heads to New Zealand; on "The Wonders of Middle Earth, " passengers can visit sets from the Hobbit.
To get an expert's opinion on where to head this year, we spoke with Christine Duffy, President and CEO of CLIA. On her hit list: river cruising in Vietnam and a tour of the Galapagos. Duffy also thinks Tahiti is a rising star: "I just returned, and it's even prettier than the pictures. Plus it's French, so the food is amazing. We sailed on the Paul Gaugauin and snorkeled with lemon sharks (they're friendly) and manta rays." Whatever your dream destination, book soon: CLIA is expecting 400, 000 more passengers this year (21, 700, 000 total). And bon voyage!
short hair
short hair cuts for girls
short hair for chubby face
short hair styles for women
silver hair dye
types of hair
vitamins for hair
white hair anime girl
why is my hair falling out
3a curly hair
anime girl with blue hair
armpit hair
balayage hair
blonde balayage on brown hair
blue black hair
blue hair
bronde hair
brown hair with caramel highlights
brunette hair
chi hair straightener
crimper hair
curly hair bangs
curly hair boys
dyson hair
easy hairstyles for long hair
fine hair layered bob for thin hair
front layered haircuts for long hair
hair bleach
hair braiding styles
hair cut near me
hair cut styles for women
hair cuts for girls
hair jewelry
hair removal cream
hair skin and nails
hair style
hair stylist near me
hair supply store near me
hair ties
hair transplant before and after
hair transplant cost
hair type
hair waver
hair wrap
hairstyles for medium hair
half and half hair
highlights for dark brown hair
how to braid hair
how to make your hair grow faster
ingrown hair removal
iroiro hair dye
layered shoulder length hair
light brown hair dye
light pink hair
low porosity hair
magenta hair color
medium length hair
melanin hair care
mielle hair products
monat hair products
nappy hair
orange hair
purple hair
salt and pepper hair
short hair girl styles
thick long layered hair
walk in hair salons near me
why is my hair falling out
zala hair extensions
Source: www.travelandleisure.com
RELATED VIDEO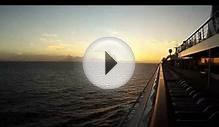 Caribbean Cruise 2014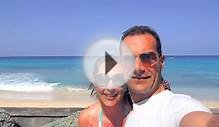 South Caribbean Cruise 2014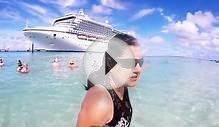 Caribbean Cruise 2014 (GoPro Hero3+ black edition)
Share this Post