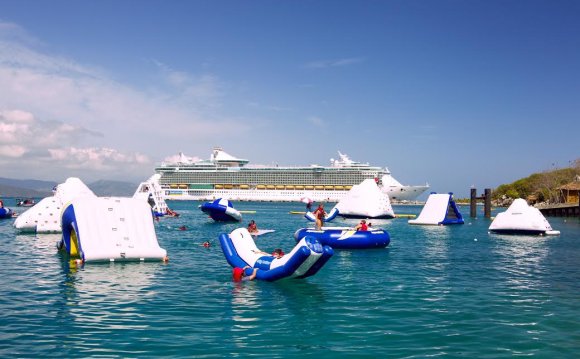 If you're looking for a Carnival Cruise, you've come to the right place. While Carnival's prices may be cheap, the onboard experience is not. Carnival Cruise Lines has earned its position as the "Most Popular Cruise Line in the World" by offering more of what consumers desire in a vacation. They have the largest fleet of the newest and most exciting ships, and a wide variety of onboard choices.
Carnival Cruises Ships
Ship Name
Star Rating
Year Built
Gross Tonnage
2012 128, 500 2002 110, 000 2009 128, 250 1991 70, 367 1998 70, 367 1990 70, 367 1994 70, 367 2007 110, 000 2003 110, 000 1995 70, 367 1996 70, 367 2002 88, 500 2005 110, 000 2011 128, 500 2004 88, 500 1998 70, 367 2002 88, 500 1993 70, 367 2008 113, 323 2013 101, 353 1999 101, 509 2004 110, 000 2000 101, 509 2016 133, 500
24 Carnival Cruises Ships
Carnival Cruise Line Overview
Carnival Cruise Lines has earned its position as the World's Largest and Most Popular Cruise Line by offering more of what consumers desire in a vacation - a wide variety of on-board choices; a fun, relaxed atmosphere; outstanding value; and beautiful and exciting destinations. There's more of everything, more choices, and more service - in every way, just more fun! Carnival knows it can be tough being the "fun one, " so why not let them handle the hard work? Each of their more than 23 ships feature a wide variety of great stuff to do for every group, couple and family. And the people! Carnival staff are dedicated to making sure you have as much fun as humanly possible - every minute you're on board. Whether you're looking to relax, share a laugh, or just slide down the waterslide all day, you can't help but have a blast here.
Carnival has something everyone will love including:
New in-cabin amenities baskets and terrycloth robes
Reservations-only Steakhouse on certain ships
Upgraded cuisine and expanded wine lists
Internet cafes to send and receive email
Diverse shore tours for active/adventure lifestyles
Beach towels for use at the pool or ashore
Expanded childrens' programs and more
With a price that includes virtually everything, you don't have to worry about anything except what fun to have next. Find out why Carnival offers more fun than ever before.

Carnival's fleet of ships are known as the "Fun Ships" for a reason. Their ships are built with one goal in mind: to make sure that every time you walk up the gangway, you get the sense that you're crossing over into a whole new world of fun.
Carnival takes its fun everywhere! Enjoy stunning vistas of snow-capped mountains & majestic blue-ice glaciers in Alaska. Relax on a sun-drenched beach or swim with colorful fish in the Caribbean. In Hawaii, be dazzled by nature as you cruise through this Polynesian paradise. Or listen to mariachi trumpets as you shop for local crafts in a lively Mexican open-air market. Carnival has hundreds of itineraries to ports all over the world including the Bahamas, the Panama Canal, Bermuda, Canada and more.
Carnival Cruises Accommodations
Whether it's an Interior, Ocean View, Balcony, Suite, or a Penthouse Suite - Carnival makes it easy to find a stateroom that fits both your needs and your budget. And to keep everyone close, Carnival Legend also features connecting staterooms for families and groups of friends. The Dreamy Carnival Comfort Beds collection of high quality products developed specifically for Carnival features superb mattresses, high thread-count linens and duvet, custom pillows, fine cotton towels and terry cloth bathrobes.


Source: cruises.cheapcaribbean.com
RELATED VIDEO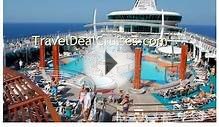 Best Caribbean Cruises 2012 - 2013 | Cheap Cruises, December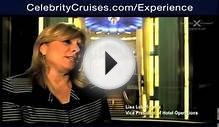 Cheap Cruises to Caribbean 5 Star World Class Tour Cruises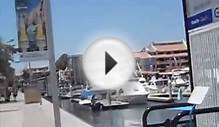 Cheap Caribbean Cruises
Share this Post