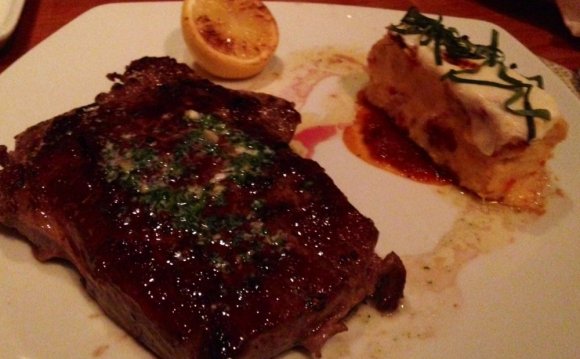 Name of Port
Moll D'Adossat | www.apb.es
Name/Location of Pier
Moll Adossat, Spain
Moll d'Adossat s/n
08039 Barcelona
Catalunya, Spain
Lost and Found
Contact Norwegian Cruise Line Corporate Office, 305-436-4770.
To/From Airports
11 miles, approximately 30-35 minutes.
To/From Downtown
25 minutes walking distance.
Transportation
Taxi fare to/from Barcelona airport, (39 Euros).
Port Terminal
Parking facilites, information service, custom facilities, police, duty free shops, immigration, shuttle bus to city center, taxi service, metal detectors.
Parking/Bus Information
1. If your cruise departs from terminals A, B, C and D, on arriving at the Port of Barcelona drop your companions and luggage off at the boarding terminal. For cruisers departing from terminals N, S, E and T, park directly at the WTCB car park.
2. Reserve a space at the WTCB car park using the reservations search engine on this website.
3. For cruisers departing from terminals A, B, C and D, the Blue Bus= T3 Port Bus stop is just a 5-minute walk away. Buses leave every 15 minutes. For cruisers at terminals N, S, E and T, it takes just 2 minutes on foot to reach the terminal.
4. On your return, please pay at the automatic teller machine around the corner. If you have used the Blue Bus roundtrip ticket (for a maximum of 2 people, equivalent to 8€), please go to the control centre to get your discount. (You must show your Blue Bus ticket as a voucher)
CRUISE RATES 2014 (VAT INCLUDED):
1 day: 25€
2 days: 50€
3-7 days: 75€
8 days: 85€
Extra day: 10€
Services:
The parking is covered. 24-hour security guards and TV cameras.
Facilities for people with reduced mobility.
Interior and exterior car wash service.
Credit cards accepted.
GPS coordinates for WTC Barcelona: 41º 22' 17" N / N 41.371388
2º 10' 54" E / E 2.1816666
Directions to the Port
Edif. WTC, s.n.
08039 Barcelona
tel: + (34) 93 508 80 62
About 2km from the Moll D' Adossat Terminal. Holders of a cruise embarkation ticket get a special price of 11 Euros/day.
Sights & Attractions
Source: www.ncl.com
RELATED VIDEO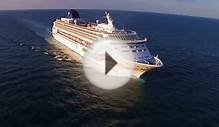 NCL Norwegian Sky leaving the Port of Miami - Cruise ...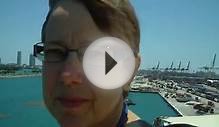 Norwegian Sky Cruise, Leaving Port of Miami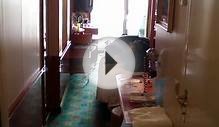 Norwegian_Dawn_11170_Mini-Suite
Share this Post