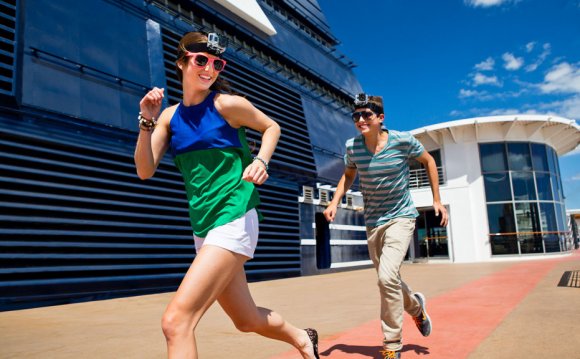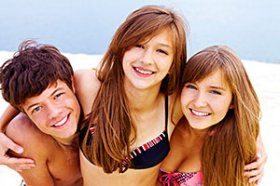 Teenagers, those hard-to-please opinion leaders, are in hot demand by the cruise industry. Both surveys and anecdotal evidence suggest that parents in search of a pleasant vacation would do well to not only consult but also seriously consider the input of teen members of the family. This age group - bearing that heady mixture of youth and adulthood - is one of the travel industry's most demanding. And it's no secret that a dissatisfied teen can create a messy imbalance even among an otherwise happy family.
Cruise lines are interested in drawing teens, too, knowing that they have special impact on family vacation choices. And there's another reason: Today's teens are tomorrow's twenty-something adult passengers. As such, most cruise lines offer special programs, facilities and amenities for the teenage cruise traveler. Highlights of these include increasingly larger teen clubs, some of which have discos, lounges and outdoor sun decks. Many ships offer tween clubs, which separate younger teens (generally ages 13 and 14) from older ones. More plentiful, casual and flexible dining options appeal to teens, and larger family cabins can accommodate five or six passengers. Additionally, some lines offer shore excursions geared (and limited) to teens, and youth spa programs on several lines now offer treatments like mother/daughter facials, father/son massages, spray tans and pedicures.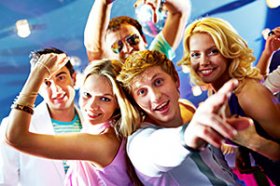 From outward appearances - iPods, smart phones and general ennui - teens appear to be a homogeneous group. But, like the cruise lines themselves, teens come with distinct personalities, from party animals and sports jocks to nature-lovers and computer junkies. Some teens enjoy organized activities, while others prefer roaming independently on a ship the size of a small town. And some are drawn to adventure and enrichment without the big-ship distractions. As such, matching your teen's personality with that of the cruise ship is crucial.
Consider these other points, too: cruise length can be an important factor for busy teens, with short itineraries often working best. Families with both teens and younger siblings will want to select a ship with a solid children's program so the entire clan will be happy.
Speaking from experience, here are our editor's picks of best cruise options for families with teenagers.
Royal Caribbean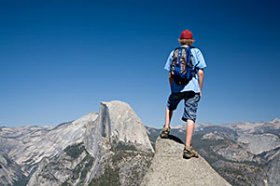 Ships: Allure of the Seas and Oasis of the Seas
Why: These ships are literally floating playgrounds with features that include ice-skating rinks, rock-climbing walls, miniature golf courses, full-sized basketball courts and large teen facilities. If the kids are looking for fuel, they have more than two dozen dining options from which to choose. We heartily recommend a pit stop at either the Wipe Out Cafe or Johnny Rockets.
Best features: Like many other lines, Royal Caribbean divides teens into two groups in its youth program. Navigators (tweens, 12- to 14-year-olds) are wisely separated from the Teens (15- to 17-year-olds) for activities like Karaoke, open mic nights, toga parties and sports tournaments. Teens will love the FlowRider surf simulator, teen casino and the Scratch DJ Academy, where they can learn how to mix records. Spas on both ships offer an array of treatments just for teens.
Beware of: While bigger is often better when it comes to ships for teens, it can be easy to lose track of your kids on such big ships, and unsupervised teens are one of the cruise industry's biggest hassles. If you can't count on cell phone service, consider bringing walkie-talkies for teens who spend a lot of time roaming alone; on these ships, you could literally go days without running into one another.
Carnival Cruise Line
Ships: Carnival Breeze, Carnival Dream and Carnival Magic
Why: More children sail on Carnival than any other cruise line, and the party atmosphere onboard Carnival definitely lends itself to teens. Super-cool water parks, poolside theaters, plenty of fun and casual eats, and shore excursions just for teens make them feel right at home on this trio of ships.
Source: www.cruisecritic.com
RELATED VIDEO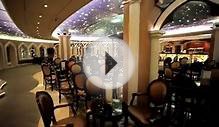 The Newest Ship for Couples Cruise Divina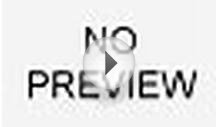 Best Cruise Ships for Couples
Share this Post